Be a responsible angler: Be part of the change
Show your commitment to promoting healthy and sustainable sport fishing practices. By becoming a WeFish Ambassador, you help us to keep improving this project and to spread the importance of fishing methods that respect the environment. We will enjoy fishing together, to get more and better catches… Always through responsible fishing!
You will represent a growing community whose main values are consideration for nature, catch and release, as well as the log of quality catches, where the catch is seen in a natural environment and always treated with the respect it deserves.
As a token of appreciation for your support, we offer you:
Early and full access to new tools, listed below.
Discounts at partner stores and brands, exclusive raffles and surprises.
Ambassador badge on your WeFish profile, because we pride ourselves on being responsible anglers!
Many more benefits to come. We are working hard to offer the best of experiences to all who practice and defend responsible fishing.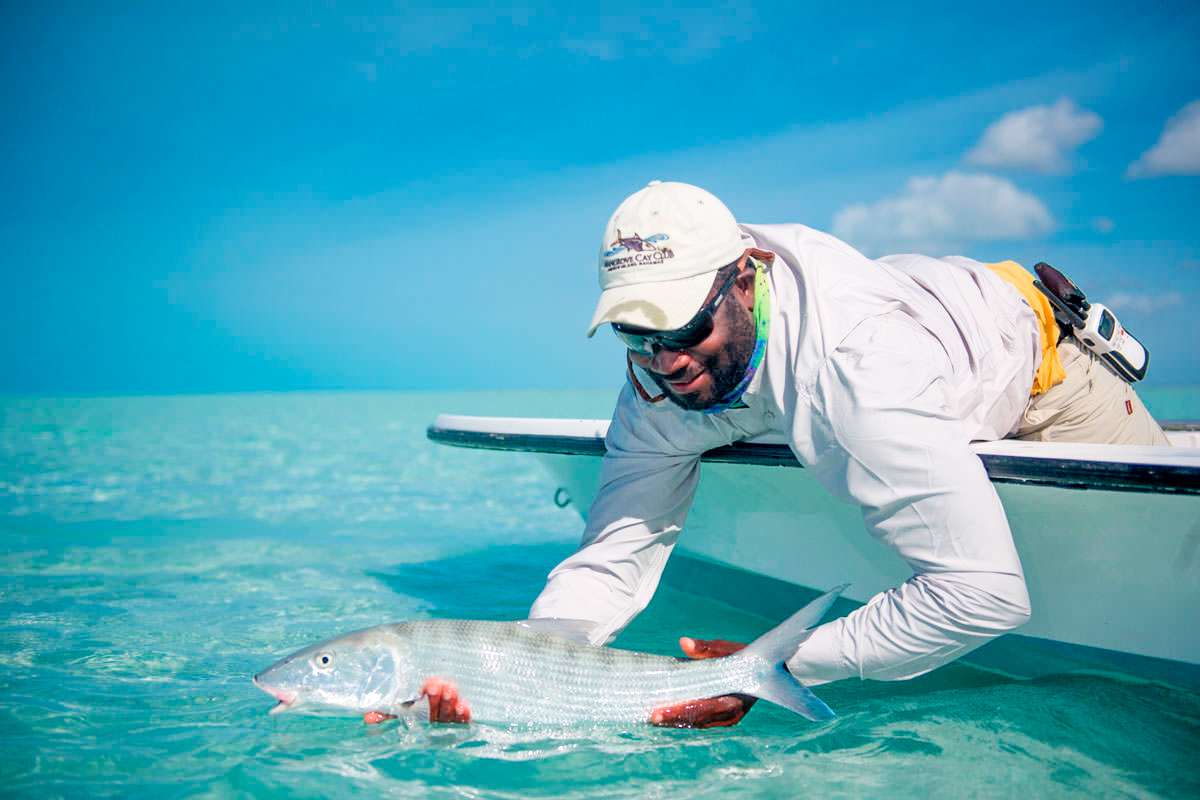 Exclusive tools for WeFish Ambassadors
Catches analysis
With WeFish, you can know all the necessary statistics to grow as a fisherman and become an expert in sport fishing. As a WeFish Ambassador you will have unlimited access to all the weather information of all the catches:
The solunar phase in which it was caught.
The state of the tide at that precise moment.
The temperature of the air and water.
The wind speed of that day.
The atmospheric pressure at the moment of the bite.
And much more!
All these statistics will allow you to know the behavior of your catches and you will discover in which conditions you have a greater success. We have to keep in mind that the locations of the catches are ALWAYS completely private and personal. None of the data about your fishing spots is disclosed to other users, under any circumstances. This is one of our highest priorities.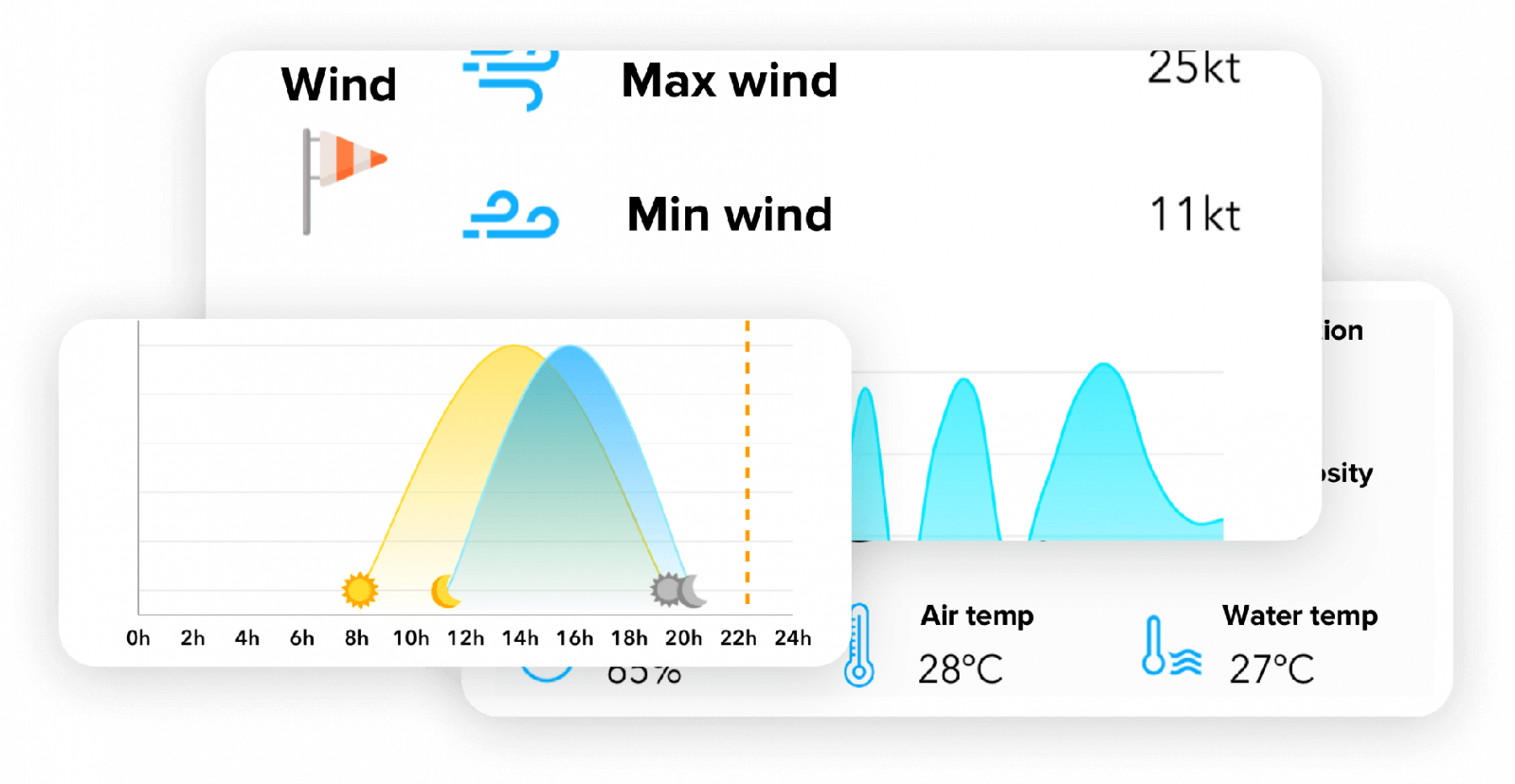 Plan your journeys: Unlimited markers
Don't miss a day of fishing! Create unlimited personalized markers of your favorite fishing spots. In this way, you can quickly see the precise weather conditions that will be in a specific area and moment. WeFish also includes an estimate of the fishing activity of the species that will be in the place and time of your choice, so that you can identify where and when to fish to obtain the maximum probability you have of catch something.
Of course, the markers that are generated are totally personalized and private for each angler.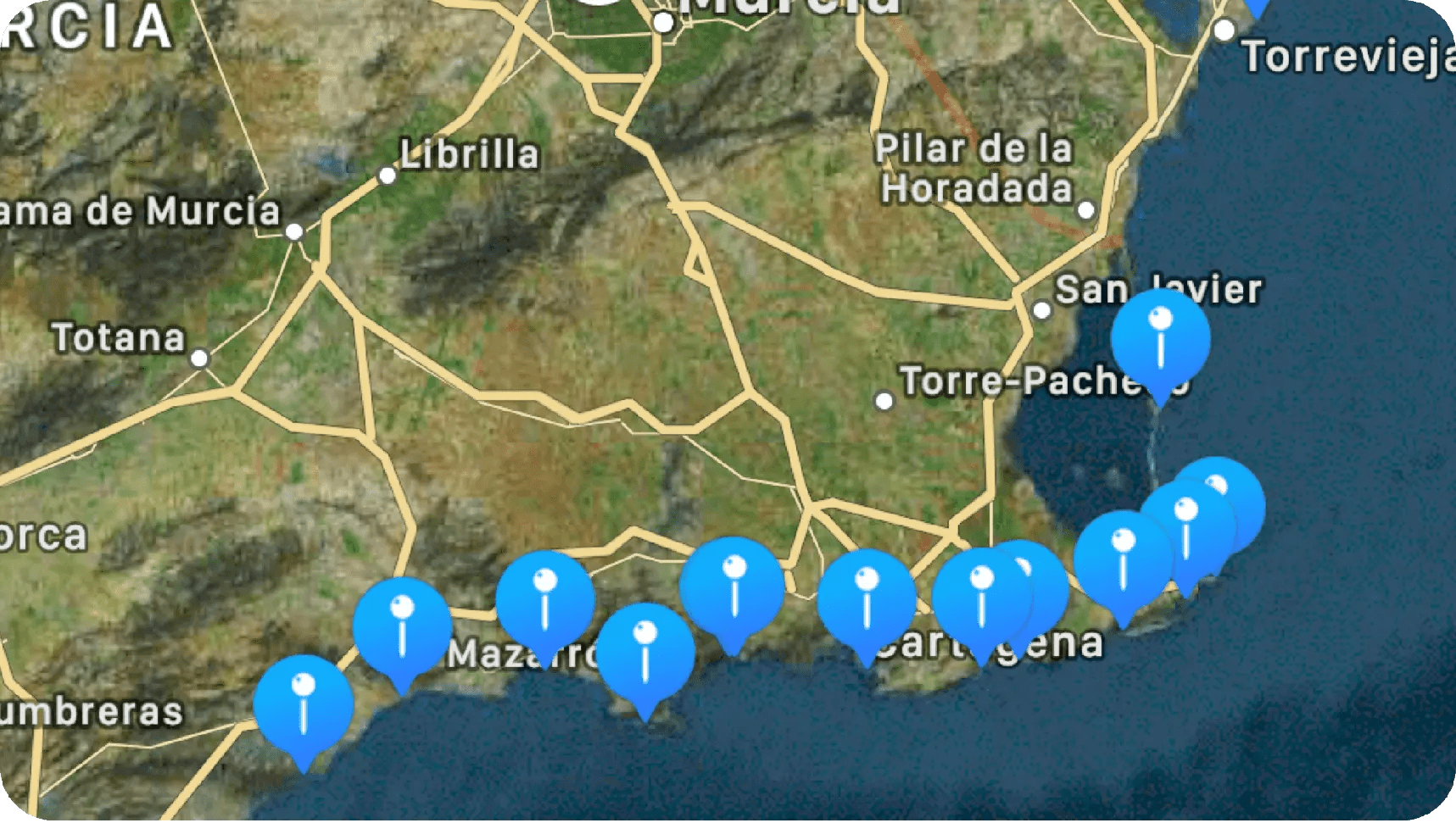 FishLab full version
Wouldn't it be great to be able to see what data our own catches have in common and the behavior of the species we've caught? If we knew it, we could discover the most effective baits and lures, when to use them, the irresistible colors of the lures and always taking into account the atmospheric conditions of the specific fishing spot. Well, you're in luck, all this is possible, thanks to WeFish.
Each and every one of the catches included in your personal fishing diary will help you become a better angler. With FishLab, you can check what your catches have been based on the atmospheric parameters and, in this way, you will see in which conditions you have been more successful and know the activity of your favorite species!
Only WeFish Ambassadors will be able to access the full list of variables and possibilities, to formulate any experiment they can imagine.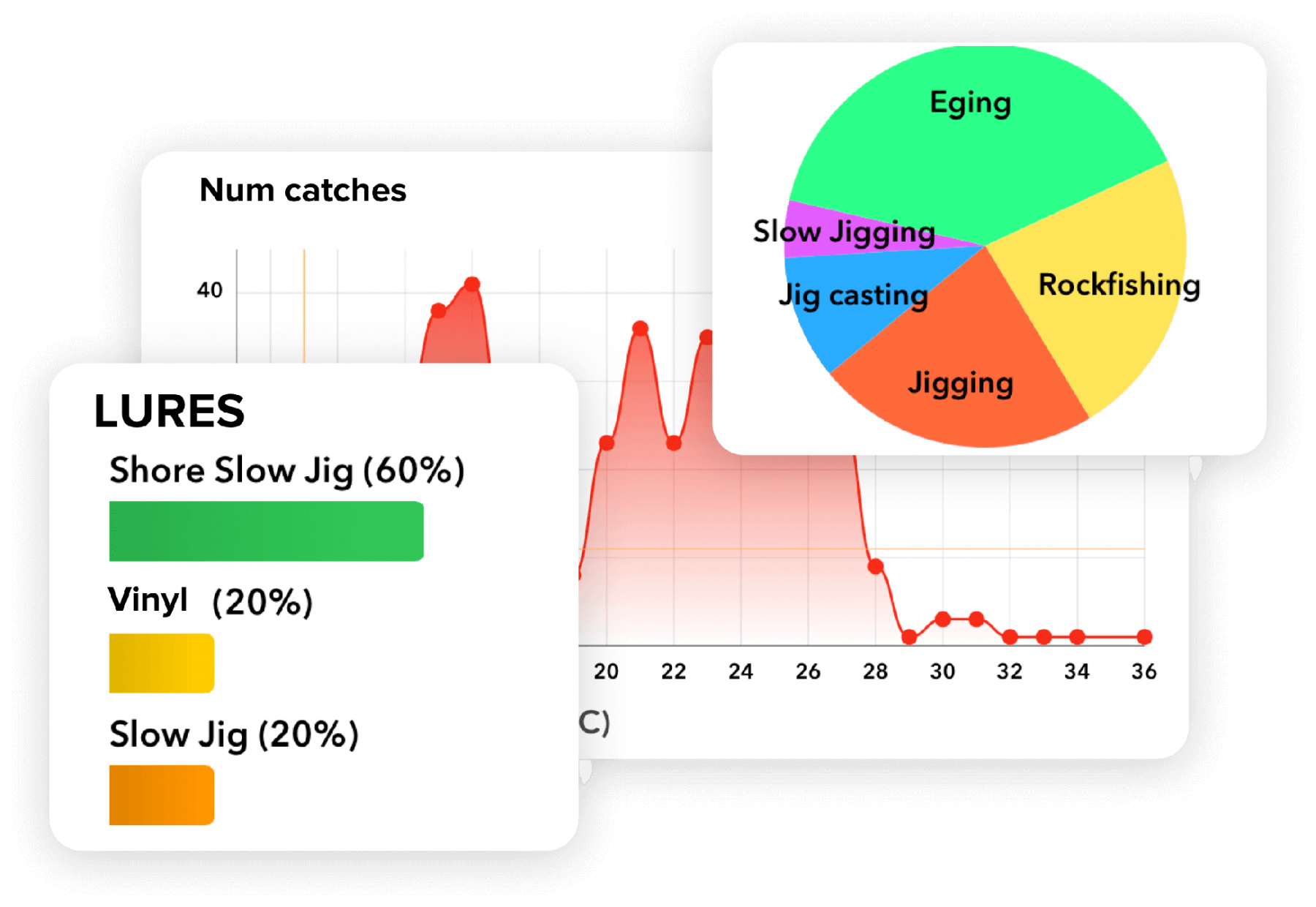 Discover another way of fishing
Be part of the thousands of WeFish Ambassadors around the world. Join the largest responsible fishing community and be a reference for good practices in sustainable sport fishing.
Tap here to be WeFish ambassador.