We continue to showcase the TOP Best Catches of February. With the app full of incredible pics by our users, will your catch be among the best rated on WeFish? Who do you think occupies the top spots for the best pics of February? Will we see you next in the TOP catches? Don't miss out!

Saltwater fishing is taking the lead against freshwater fishing. Freshwater fishermen have managed to reduce the difference compared to those with saltier tastes. And you, where do you fish, out at sea or in fresh water?

TOP Fishing pics during February 2020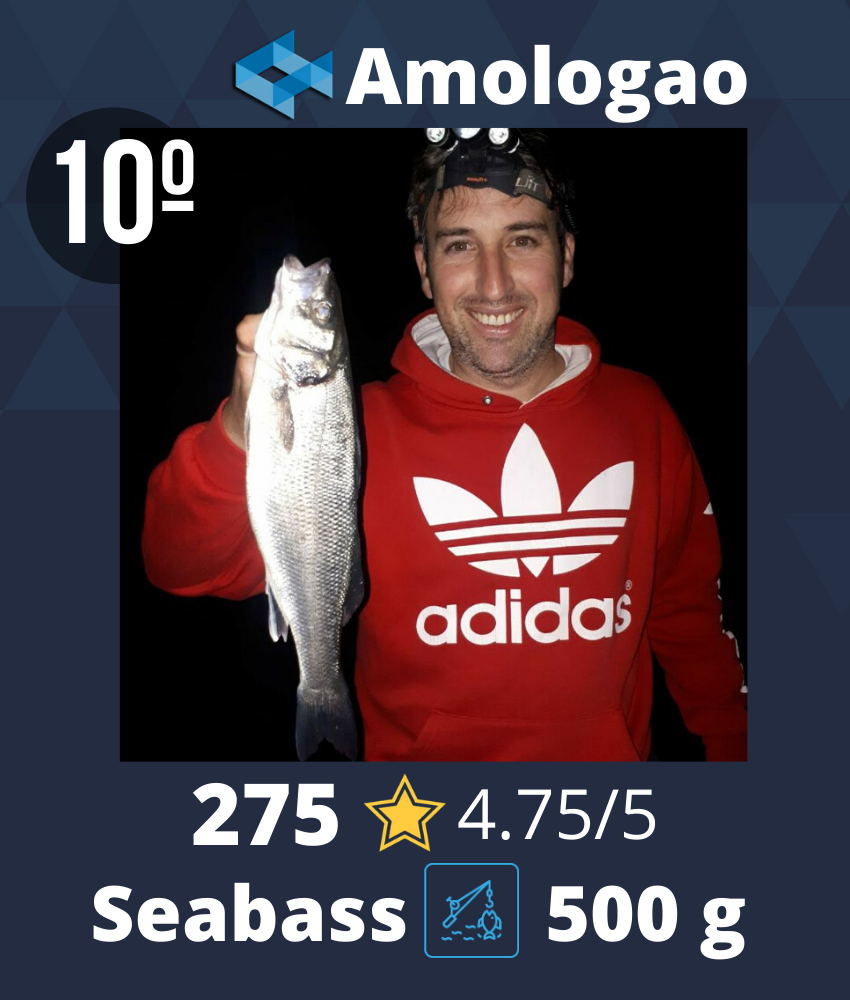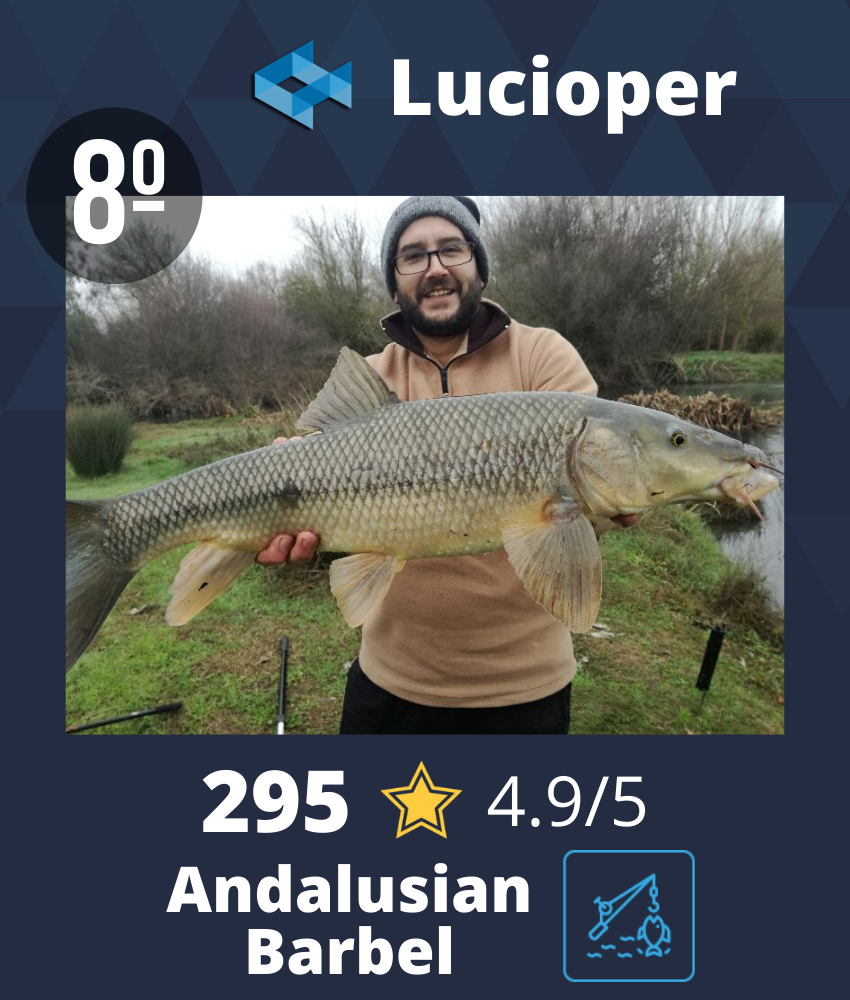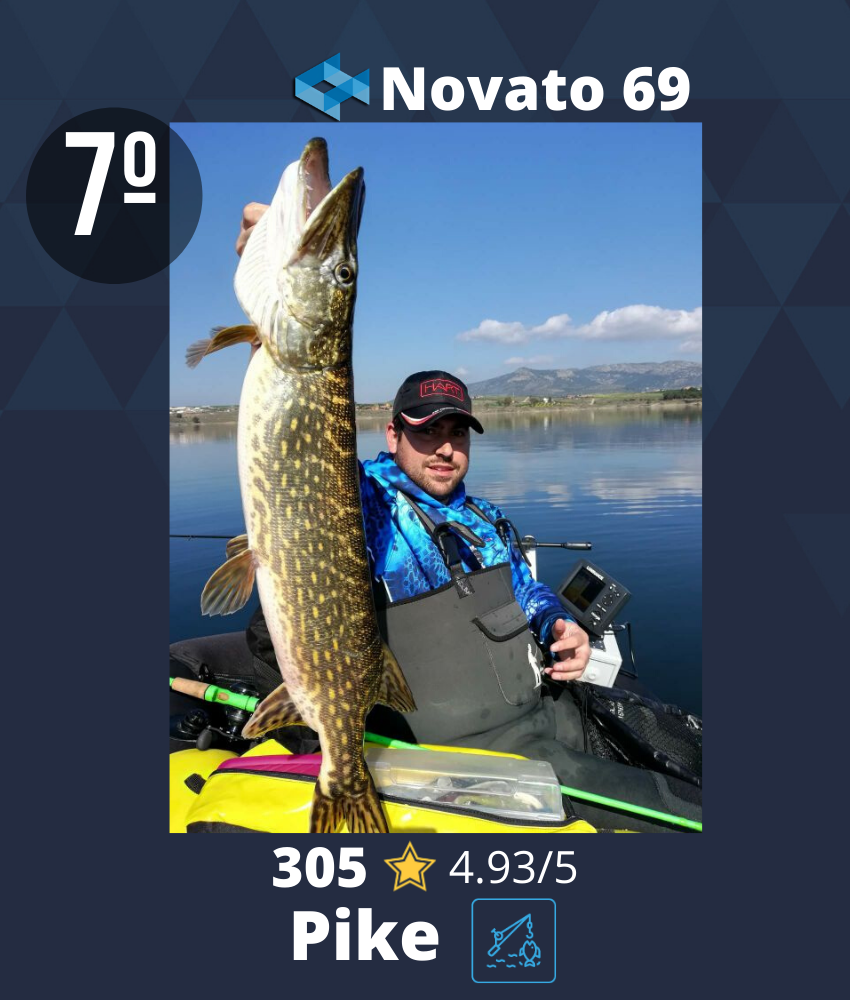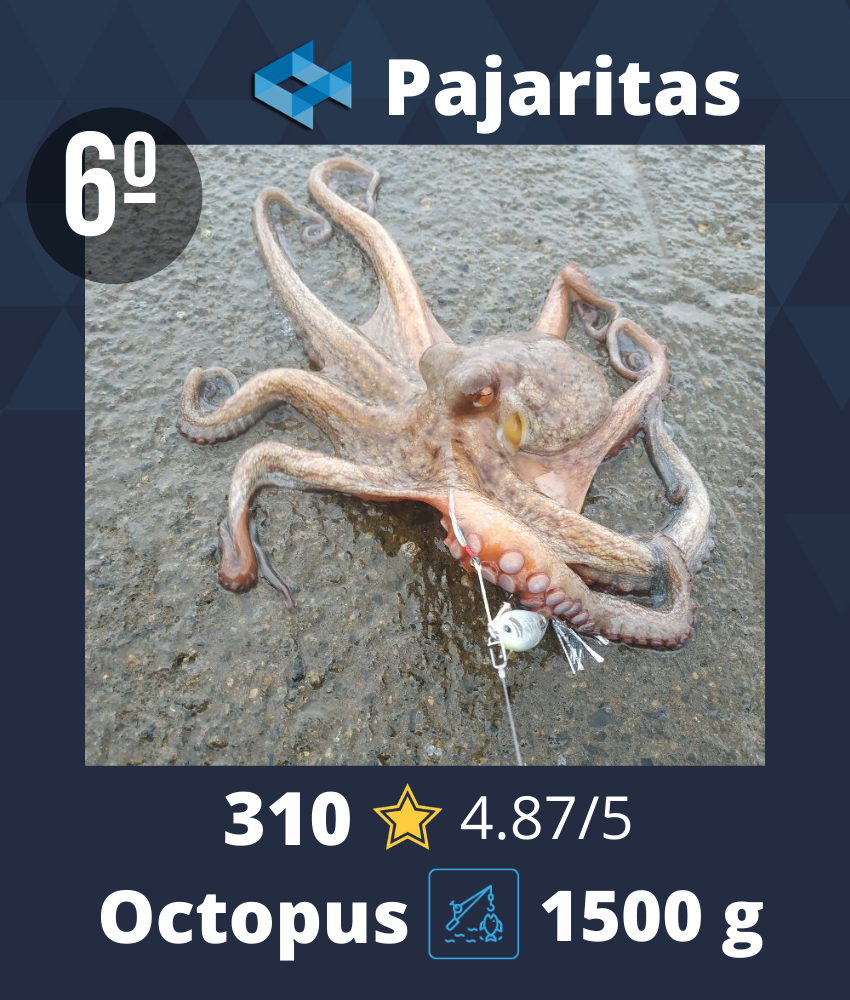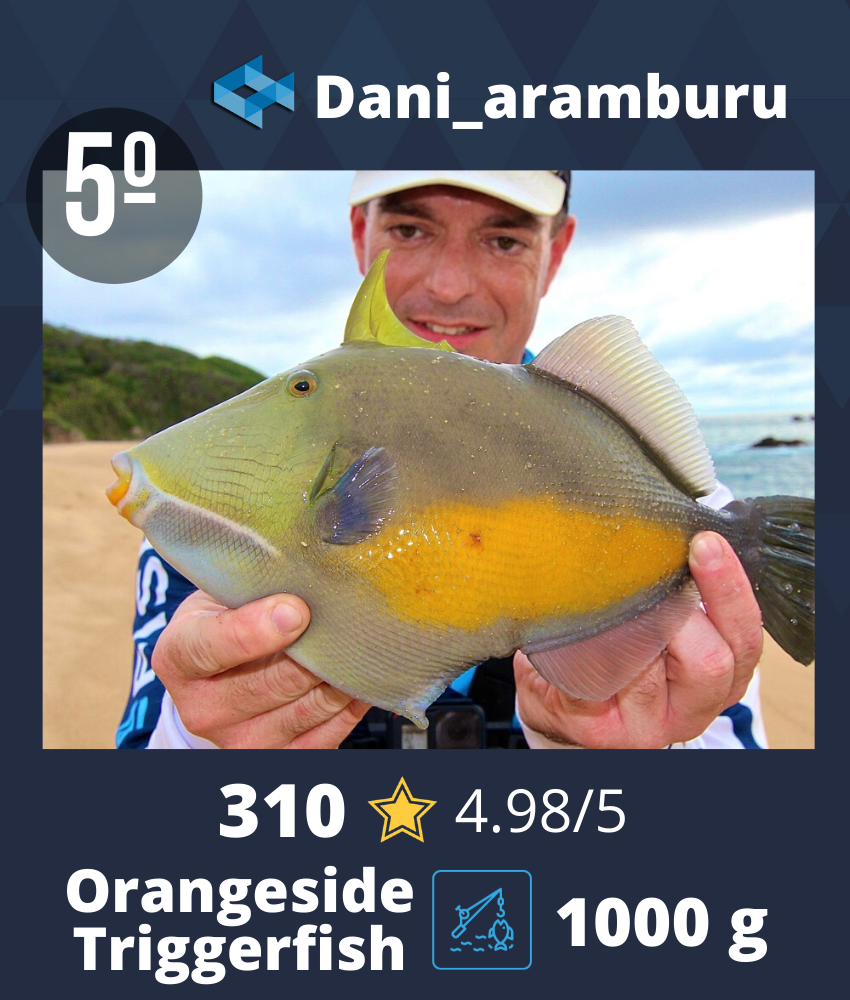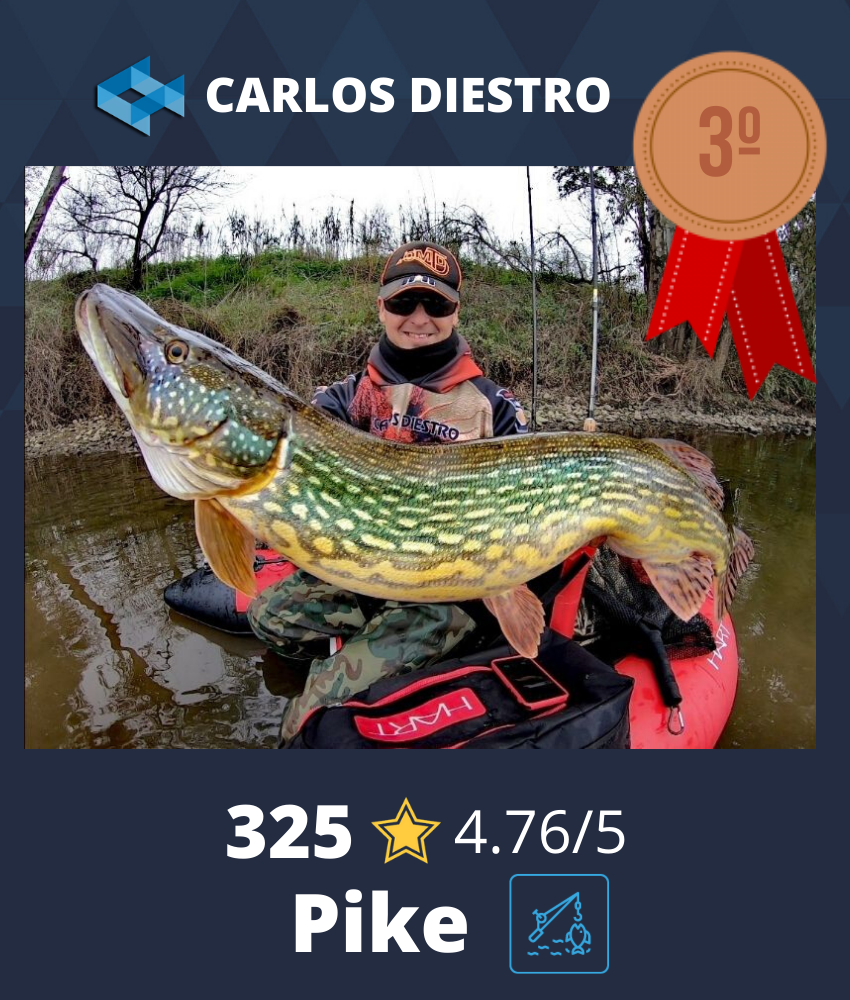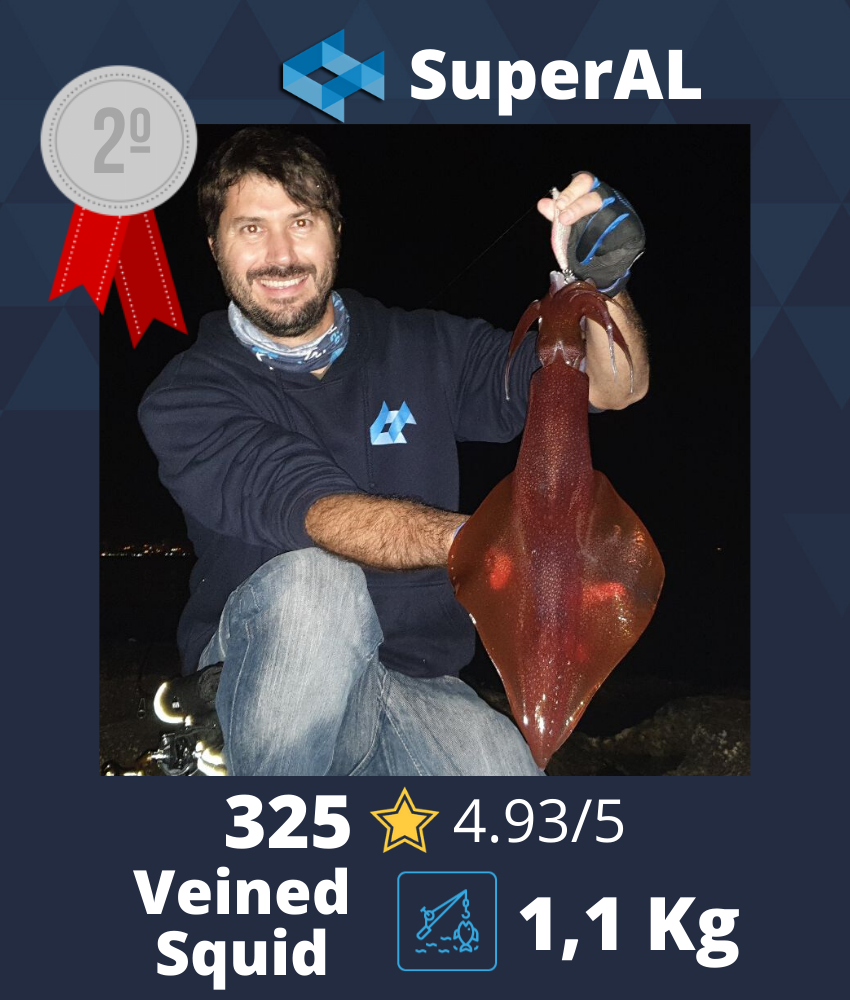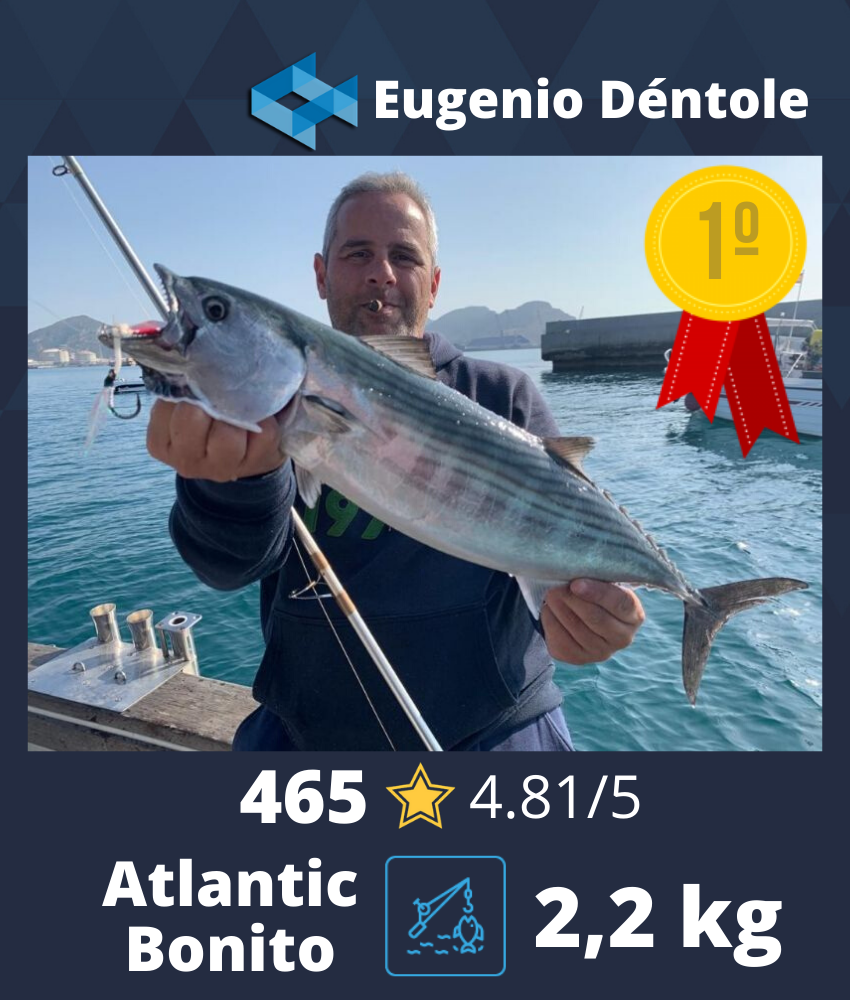 These have been the most ranked catches by WeFish users during February 2020! Will we see you on the list for March? Don't miss any news of the best fishing community in the world and join WeFish to discover the best sport fishing images!
Download WeFish now and share your best catches!