Do you want to know who sells fishing licenses in Florida? We will tell you. In WeFish we have already talked in other posts about Florida fishing licenses: their cost, who needs them, where to purchase them… Today we go a little deeper into this last question to explain who sells fishing licenses in Florida.

In the blog post 'Where to buy a Florida fishing license? ' we have already told you where you can purchase fishing licenses in Florida, both physically and online. We will briefly summarize them:
Online, at the internet, through the GoOutdoorsFlorida.com website.
By calling toll-free 888-FISH-FLORIDA (888-347-4356).
Through the app: Fish|Hunt FL.
In person: At the tax collectors offices and at the license agents.
Who sells fishing licenses in Florida? – Tax collectors offices
Tax collectors send tax bills, collect payments, approve deferrals, and sell tax certificates on property with delinquent taxes. They answer questions about payment options and deferrals. Tax collectors also process and issue refunds for overpayment of property taxes.
But, besides all that, the tax collector serves as an agent of the Florida Fish and Wildlife Conservation Commission, so they're responsible for the sale of a variety of hunting and fishing permits. In addition, it is the least expensive place to buy a Florida Fishing License.
Each county in Florida has its own tax collectors office, some counties even have an office in several cities. You can go to the one closest to you to get your fishing license. Here you have a list with the address of the tax collector offices of some of the most famous counties in Florida and also the name of each Tax Collector.
Miami-Dade: Peter Cam. 200 NW 2nd Avenue, Miami, FL 33128.
Broward: Broward County's Records, Taxes and Treasury Division (RTT). 115 S. Andrews Ave., Room 114, Fort Lauderdale, FL 33301-1873.
Palm Beach: Anne M. Gannon. 301 N Olive Ave, West Palm Beach, FL 33401.
Hillsborough: Doug Belden. 3030 North Falkenburg Road, Tampa, Florida 33619.
Orange: Scott Randolph. 200 South Orange Ave. 16th Fl., Orlando, FL 32801.
Pinellas: Charles W. Thomas. 1663 Gulf to Bay Boulevard, Clearwater, FL 33755.
Duval: Jim Overton. 231 E. Forsyth Street, Jacksonville, FL 32202.
Lee: Noelle Branning. 25987 S Tamiami Trl, Bonita Springs, FL 34134.
Polk: Joe G. Tedder. 430 East Main Street, Bartow, Florida 33830.
Brevard: Lisa Cullen. 1515 Sarno Road, Melbourne, FL 32935.
If you want to find a tax collector office in another county, visit this website. By selecting the Florida county you want, you will be able to access the official tax collector website. There you will have information about the official, the address and the telephone number. Everything you need to find where to get your fishing license.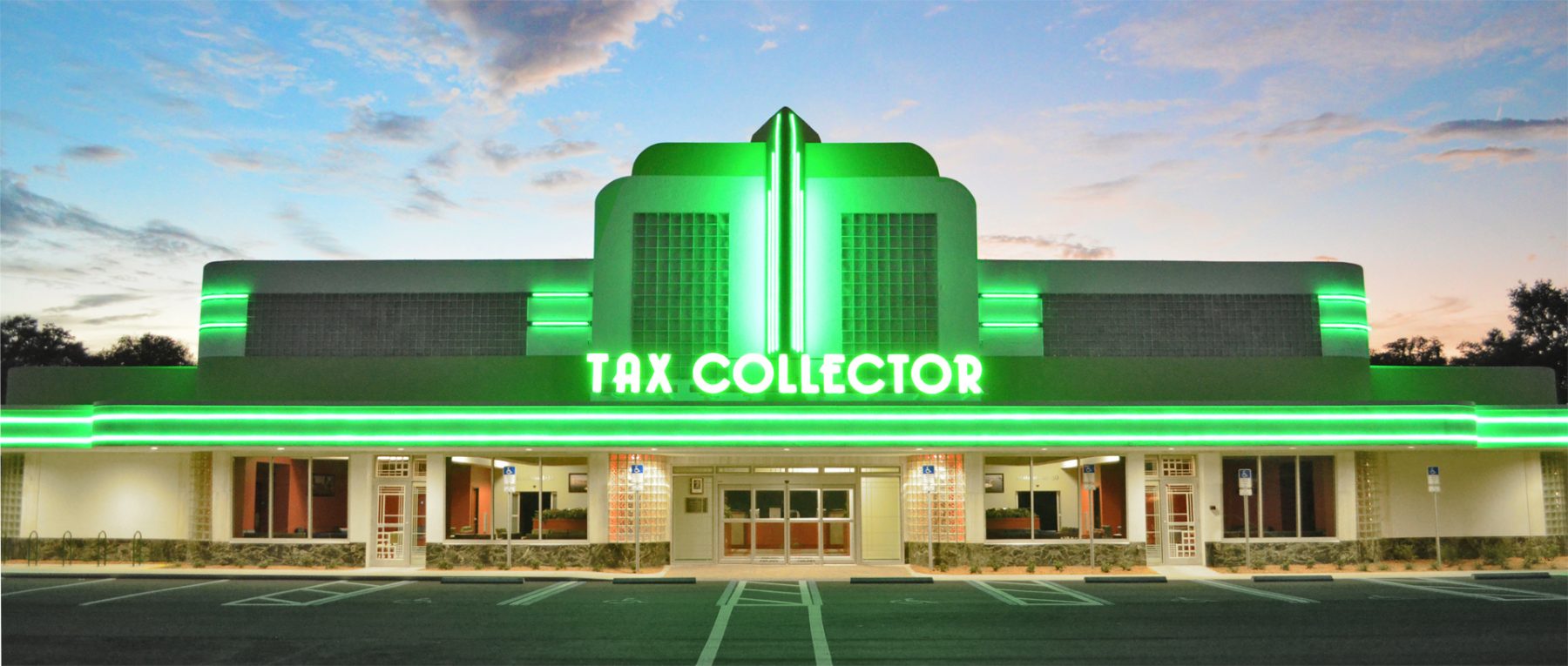 Who sells fishing licenses in Florida? – License agents
License agents are retailers that are legally accredited to sell Florida fishing licenses. These are usually bait-and-tackle shops and sports retailers that work as license agents, so they sell fishing licenses for a small additional fee. These fishing licenses are exactly the same as those offered by the state, it affords you the same rights and privileges on public waters.
If you want to find an agent who sells fishing licenses in Florida, visit this website. There you can select any city in Florida and you will get a list of all the license agents with their respective addresses. There are several of this license agent in each city and county of Florida, for example, some of them are:
Bass Pro Shop
With more than 170 establishments distributed in the US and Canada, Bass Pro Shops is another of the agents who sells fishing licenses in Florida. This American retailer of hunting, fishing, camping and other outdoor products was founded by Johnny Morris in 1971 in Springfield, Missouri.
The largest flagship stores are known as Outdoor World stores and there you can find an infinity of fishing products: rods, lures, reels, apparel, tackle, accessories… And of course fishing licenses.
Dick's Sporting Goods
Dick's is the largest sporting goods retailer in the country. Founded in 1948 by Richard "Dick" Stack, it has about 850 stores and is one of the agents who sells fishing licenses in Florida. In fact, the company started as a fishing tackle store in Binghamton, New York.
DICK'S sells fishing licenses in most stores, you can contact your local store for more information about pricing and the specific types of fishing licenses available in your area. In addition, If you find a lower price on Fishing License Holders somewhere else, they'll match it with their best price.
Walmart
With stores in many locations in every state in the United States and convenient opening hours, Walmart stores can be one of the most useful places to purchase a fishing license.
To obtain a fishing license at Walmart, you just have to go to the counter in the hunting and fishing section and show a photo ID. If it is more convenient for you, you can also buy it online, by phone or by mail. As for the price of the fishing license, there are usually not many differences between the offices and retailers that sell them. In the case of Walmart, you may be charged a small processing fee, around 50 cents.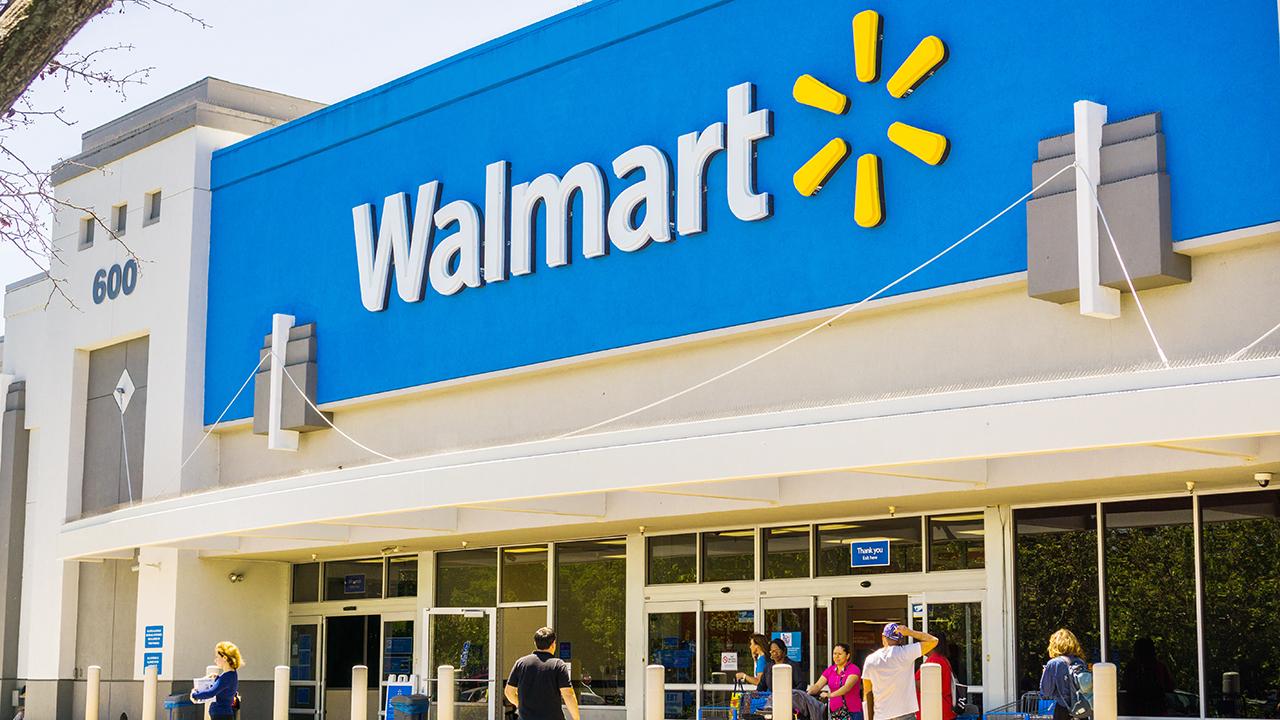 Academy Sports & Outdoors
This license agent is an American sporting goods discount store chain. Academy Sports & Outdoors came into existence in 1938, and since then it has offered the North American population a wide variety of workwear and sports clothing, including fishing clothing. Well, not only that, all Academy Sports & Outdoors stores sell hunting and fishing licenses too.
---
These are all the establishments who sell fishing licenses in Florida. Remember that there are more ways to acquire fishing licenses as online or by call, we tell you everything here. We also want you to be fully prepared and informed before you start fishing in Florida, so we solve more questions about Florida fishing licenses: Their cost, how to get them, who needs them …
Visit our blog to stay up to date on all the fishing information, and of course, join WeFish for free, the best fishing community in the world!