Your validation matters!
On the public board (Fishline) you can assess the catches of the community, learning how, when, where and with what people fish around the world.
From WeFish – Fishing Diary and Forecasts, we want to promote a respectful practice and the best use of the platform, we want to transmit you our recommendations to evaluate a capture.
Value Positively

There are several aspects to take care:
The photo of the catch, according to the User Manual, must be respectful with the species and in a natural environment. No photos in the kitchen, blurred photos, with blood, etc. Is better to see quality photos.
Real information in the catch, with its indicated species name. If you miss something, please tell us!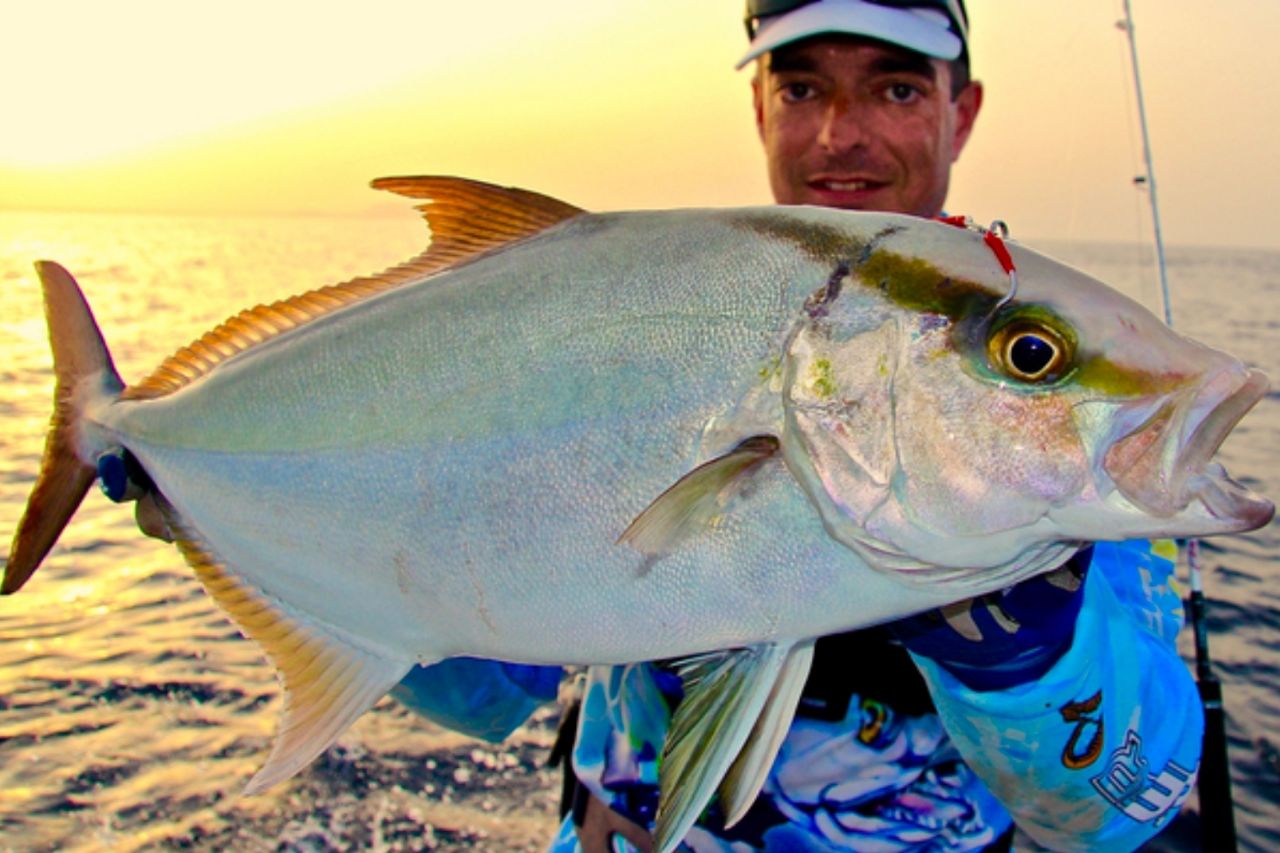 Information of the equipment used. We all like to see what equipment other users fish with.
Description of how the capture was catch. We all like a good story!
The captures will be validated when they have a minimum number of ratings with an average rating of more than 3, thus obtaining Golden Stars.
When to valuate with 1 star?
The catch photo that DOES NOT comply with the User's Manual.
False information on the catch record, such as indicating that a shark has been caught in a landlocked region.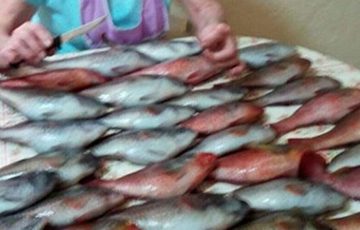 Those photos valued with 1 star, will disappear from your Fishline. With your vote, you will help to preserve the quality of the catches, validating the information contained and creating a community that respects the environment and our passion.