Hello, WeFishers! It's time to talk about one of our favorites places in the world. Yes, you guessed right, it's Florida.
The Sunshine State offers so many different fishing options for us anglers, wrecks, flats, deep water trenches, mangroves – you name it! However, we have curated a list of the top eight places our users like the most, and we hope this will help you decide where to go on your next fishing trip.

Miami
Miami has a lot to offer and we can think of hundreds of reasons to visit it; amazing beaches, exciting nightlife, and so much more.We shouldn't expect less of the "Magic City." But not everyone knows the magic that hides under its waters. The fishing in Miami is just as exciting as everything else in this Florida city.
Miami is full of spectacular fishing spots. The Biscayne Bay is perfect for those who want to stay closer to the shore. It is only a short boat ride away, and it is an especially good place for those of you who want to battle hungry Tarpon with nothing but the guidance of the city lights through the darkness of the night. Trust us, there is magic in that.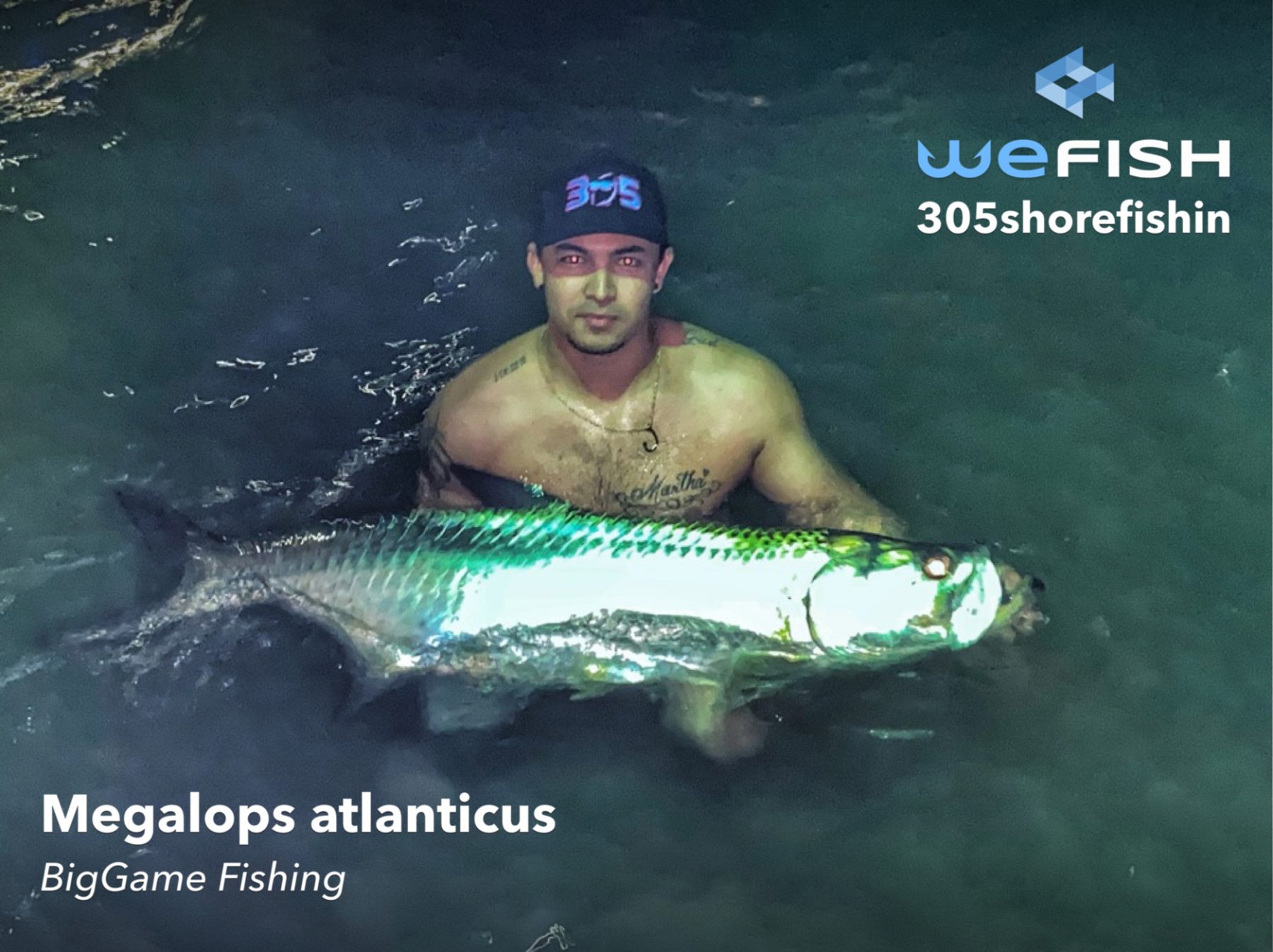 However, Miami's deep sea fishing is the crown jewel of the area. Hundreds of Dolphinfish, Tuna, Wahoo and Sailfish can be found in Miami's offshore water, making these waters one of the best deep sea fishing spots in Florida.
But before jumping to the next fishing spot in our list, let us tell you about Miami's airport. Yes, you heard right. Heading south from Miami's airport, you can find a series of lakes to catch Peacock Bass. Blue Lagoon is the most famous one, but all of them are great for Bass fishing.
Cocoa Beach
Just an hour's drive from Disneyland, with more than six miles of white sand shore, Cocoa Beach is known worldwide as a paradise on earth. But this piece of heaven is also well-known within the fishing community for its incredible fish.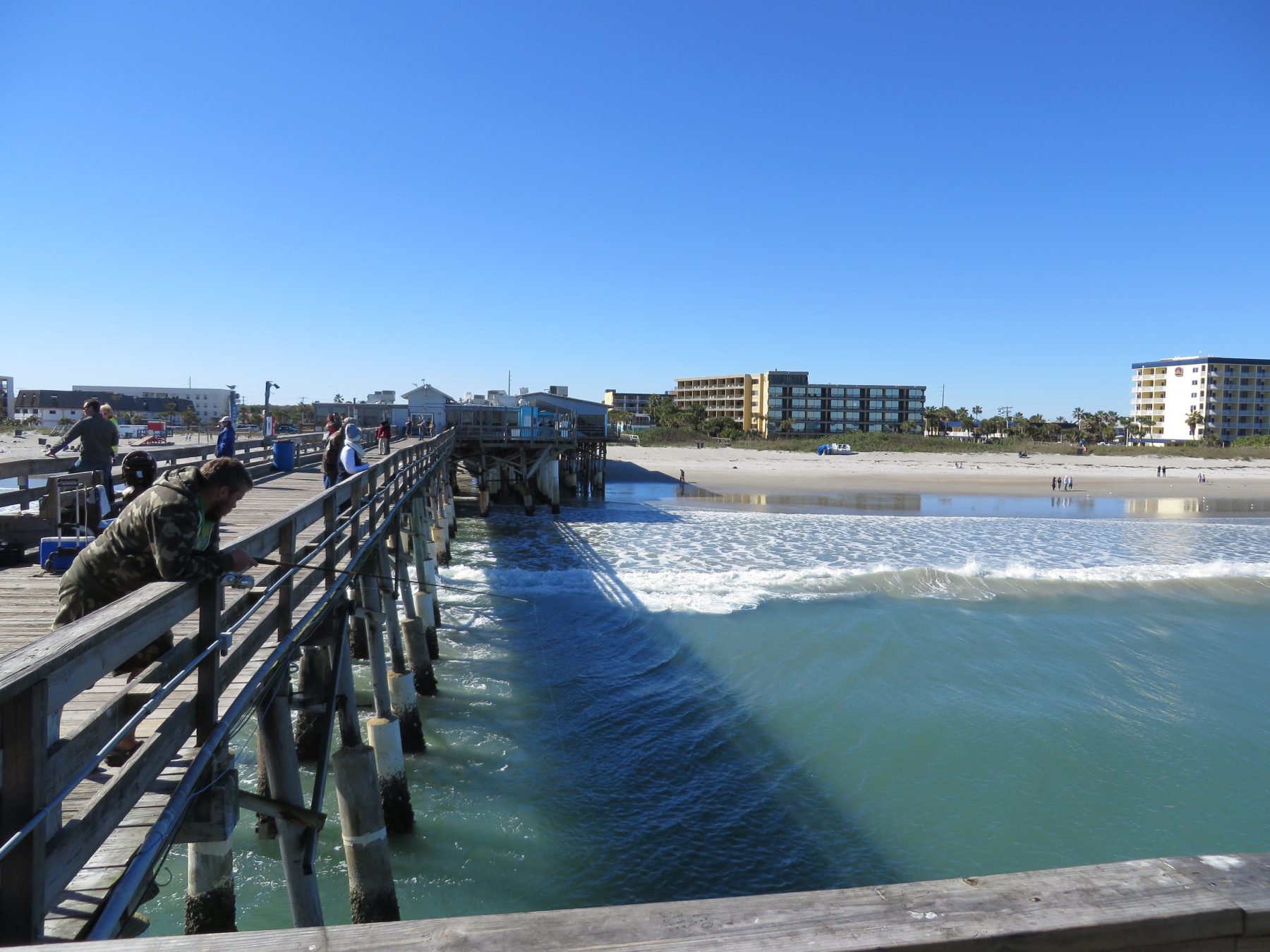 Because of its location, all trips depart from Port Canaveral, just five miles away from Cocoa Beach. You can head to the deep waters of the gulf stream where you can find incredibles Mahi Mahi, Blue Marlin, Wahoo and Grouper. Or you can go to the Thousand Islands, a 338-acre collection of isles that's constantly shifting and evolving with such a variety of species that even after a full day fishing, you will find yourself looking forward to coming back.
Lake Okeechobee
If all you want to do is to reel in some of the biggest Bass in Florida, Lake Okeechobee is definitely your place to go. More than 730 square miles of trophy-winning freshwater Bass fishing are awaiting you.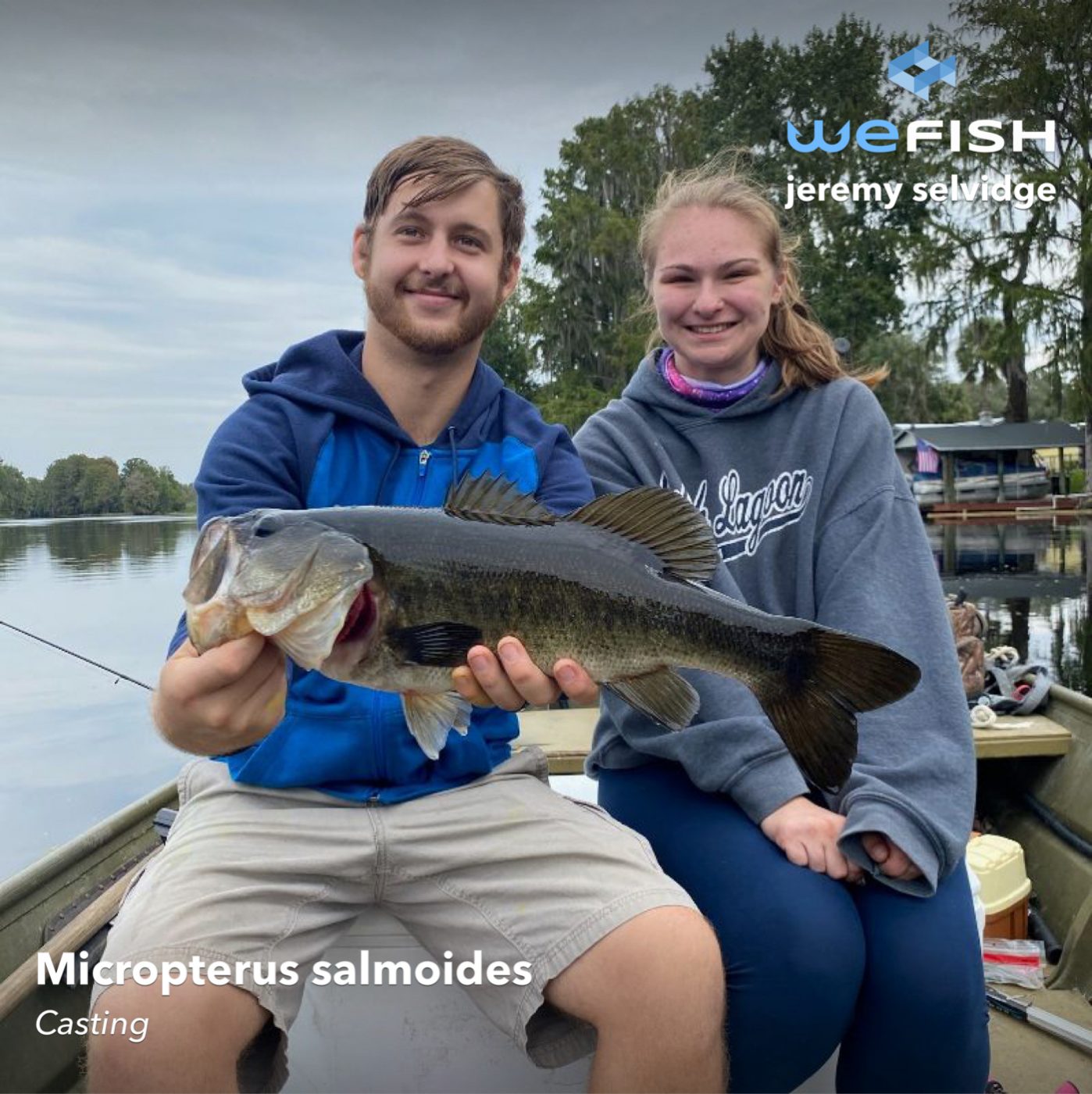 This is a perfect place for a boat charter. Its calm waters and picturesques landscapes make the lake an amazing place to fish from a boat. Nevertheless, if you rather prefer to feel the firm earth under your feet, you can also enjoy some of Florida's best shoreline fishing.
Lake Okeechobee is featured in most major tournaments, such as the FLW Tour and the Bassmaster Elite. It is not crazy to say that this place in Florida is just perfect to help you catch and reel in amazing fish.
Stuart
It is time to introduce you to the commonly known "Sailfish Capital of the World,", Stuart. As you may imagine, Stuart's waters are perfect for reeling in incredible Sailfish, but it is also famous for its legendary Snook catches.
Stuart is the best place in Florida for big game fishing, with the gulf stream only ten miles offshore. Both half-day and full-day charters are the perfect option to reel in Wahoo, Sailfish and Mahi Mahi.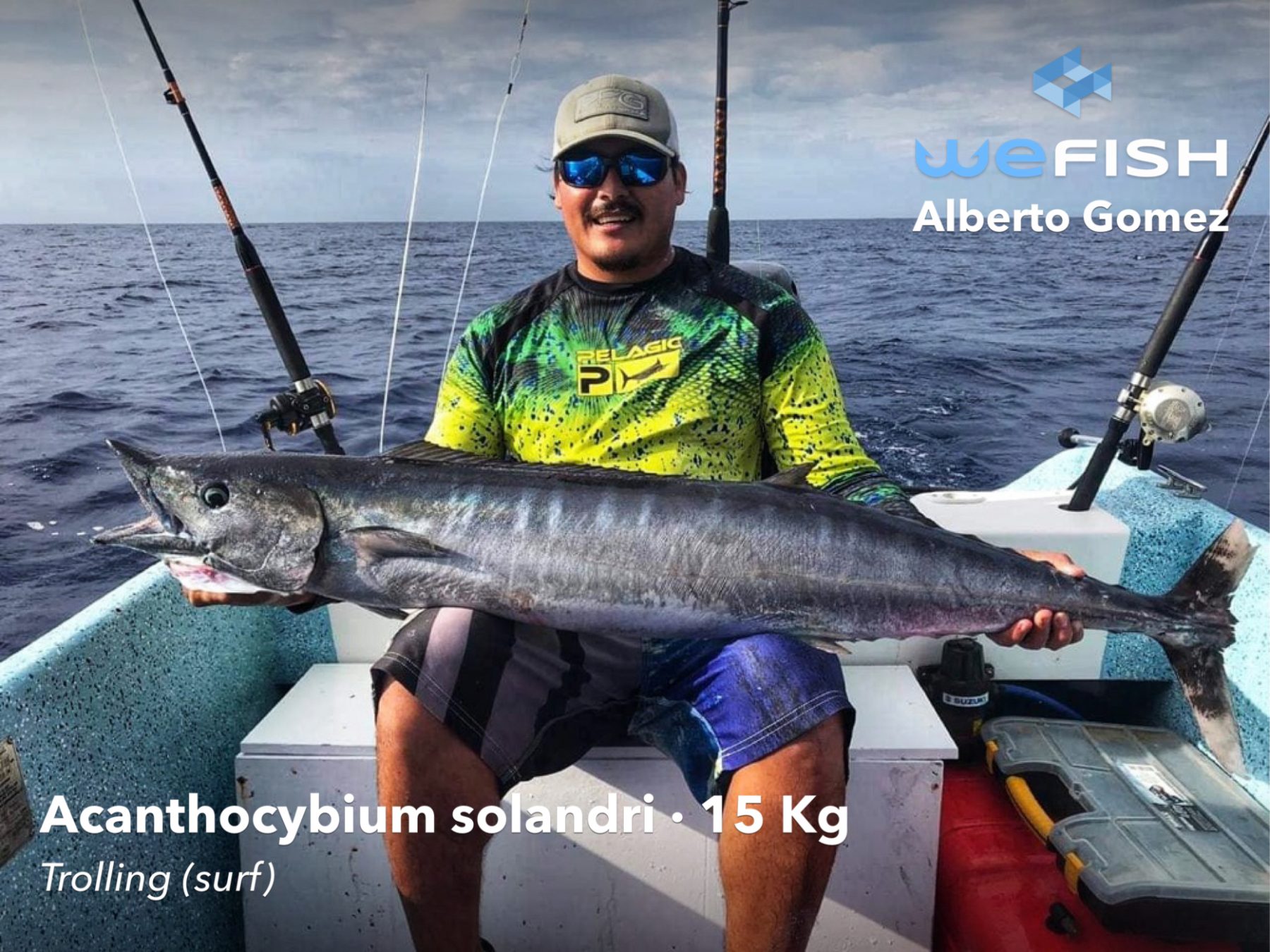 Are you looking for something more exciting, something to test your skills? Just take a 12 hour deep sea excursion and find yourself surrounded by Yellowfin Tuna, Blue Marlin and the so cotizated Billfish.
But don't worry, if you are looking for something more "calm," there is no need to go far out to find excitement. You can stay further inland within "Sailfish Alley," and with the proper captain, you will easily catch 10 to 15 Sailfish within a single day.
Tampa Bay
Tampa is one of those magical places in Florida where fish bite all year. It has 400 square miles, which makes it the biggest open-water estuary in the whole of Florida. Tampa is a perfect place for anglers of all skill levels, since it offers the possibility to hook everything from a small Pompano to a majestic Tarpon.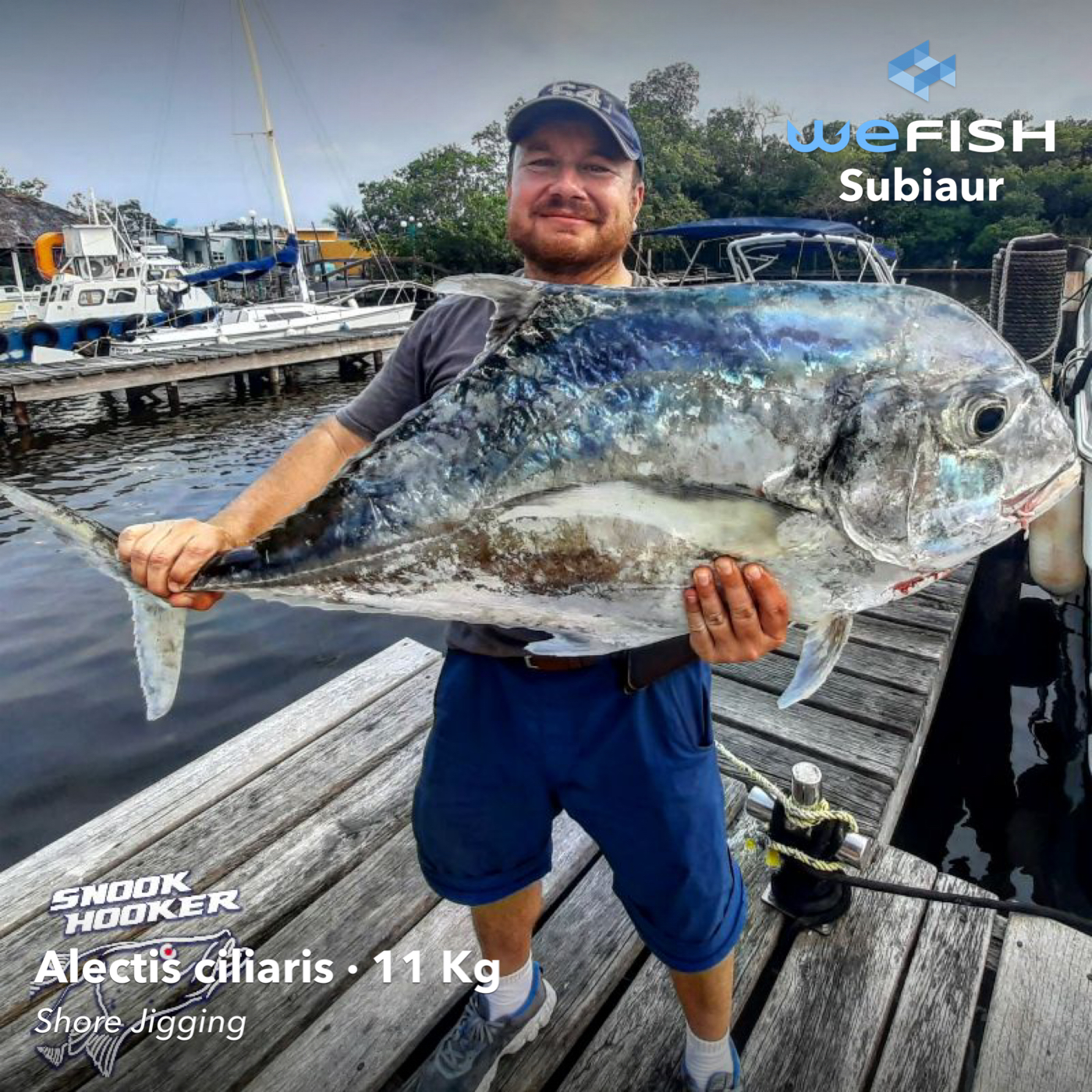 While it is an amazing place for offshore fishing, the Gulf of Mexico will offer you numerous prime pelagic and predatory fish species who will definitely give you a challenge on the line. Tampa is the best place in Florida to practice fly fishing; there, Seatrout and Snook are the most common species to catch. But Tampa also offers some unique species including Snapper, Trout, Ladyfish, Cobia, Mackerel and Flounder.
After visiting Tampa, you will find yourself feeling that you'll be coming back to this amazing fishing paradise in the west of Florida.
West Palm Beach
West Palm Beach is one of those places where you can try all the fishing modalities you like to practice, since it is home to lakes, intercoastal waterways, canals, reefs and the canal gulf stream. It is a place where anglers can spend their entire vacation without having to fish the same way twice.
The waters deepen as soon as you leave the dock, becoming home to numerous species and giving you access to battle those big game pelagics. Just ten miles from shore, you will see Blackfin Tuna, Sailfish, Wahoo and Mahi Mahi. By going a bit further, at the thirty-mile mark, you can join pros catching at Sailfish Alley. And if you are looking for some real game, go deeper beyond the 30-mile mark and meet there with Swordfish.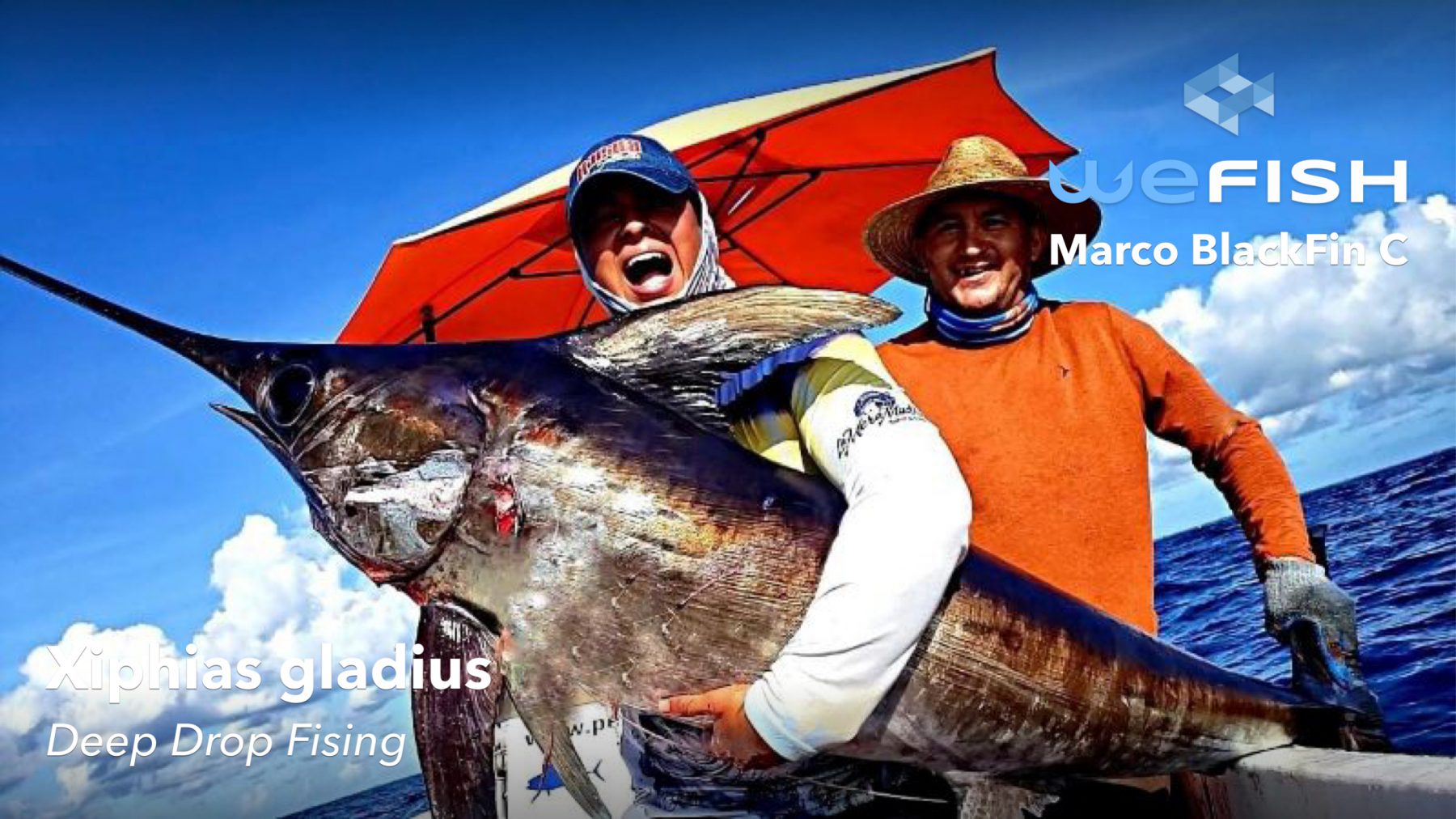 But as we told you before, West Palm Beach has a lot to offer and it is not one of the best fishing spots in Florida for no reason. If you'd prefer to stay in shallow waters, you will be delighted to know that West Palm Beach offers incredible Bass fishing. During their summer swapping season, Peacock Bass swarm every freshwater canal along with Largemouth Bass and Clown Knifefish.
Destin
If there is a village we are totally in love with, it is Destin. Known as "the world's luckiest fishing village," Destin hosts thousands of anglers every year, and is home to hundreds of fishing charters. Destin was just a small fishing village, but its fish-rich waters have converted it into one of the premier gulf coast fishing hotspots.
We totally recommend picking a charter to take you out to the 100-fathom Curve, a 600 feet below sea level hole. Other world-renowned locations such as the Squiggles, the Edge, the Elbow, the Nipple, and DeSoto Canyon also offer some of the best deep-sea fishing in the whole of Florida.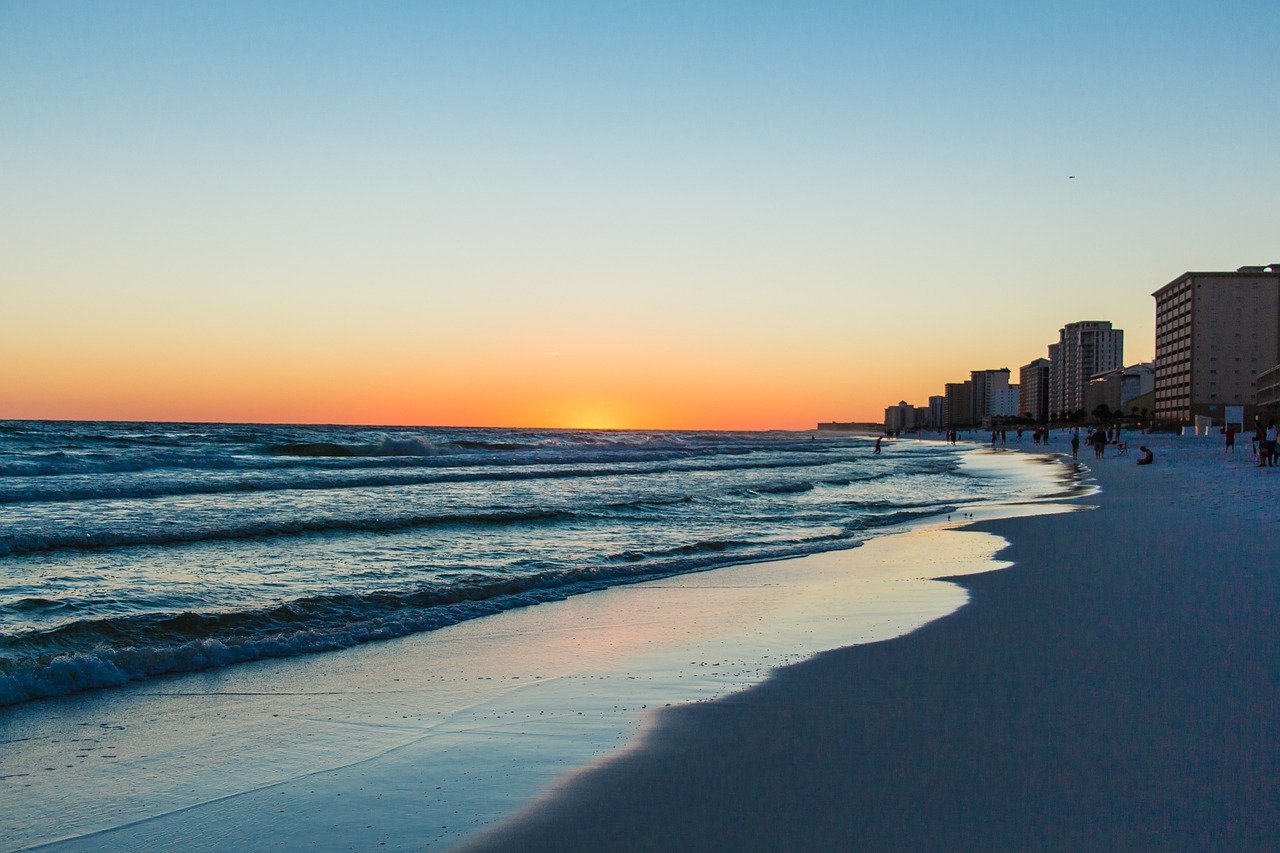 If you decide to go to Destin, you will find yourself reeling in big Groupers, Dolphinfish, Amberjack (some up to 150 pounds), Tuna, Wahoo, sharks (Blacktip, Tiger, Bull, Hammerhead) and billfish. It is as good as it sounds, and it is not a coincidence that we love this place so much.
The Florida Keys
We are probably talking about one of the most beautiful places in the world, and for sure the best place to go fishing in Florida. The Keys offer every kind of saltwater fishing that can be done under the sun. You can go to the Florida Bay just by reaching the Upper Keys, while the Lower Keys are the gateway to the Gulf of Mexico. On the other side, you can fish into the deep waters that the Atlantic has to offer.
It would be a huge mistake to forget about the incredible flats and backcountry fishing in the Keys. It is possible to catch lots of Snook, Tarpon, Bonefish and Permit through various times of the year.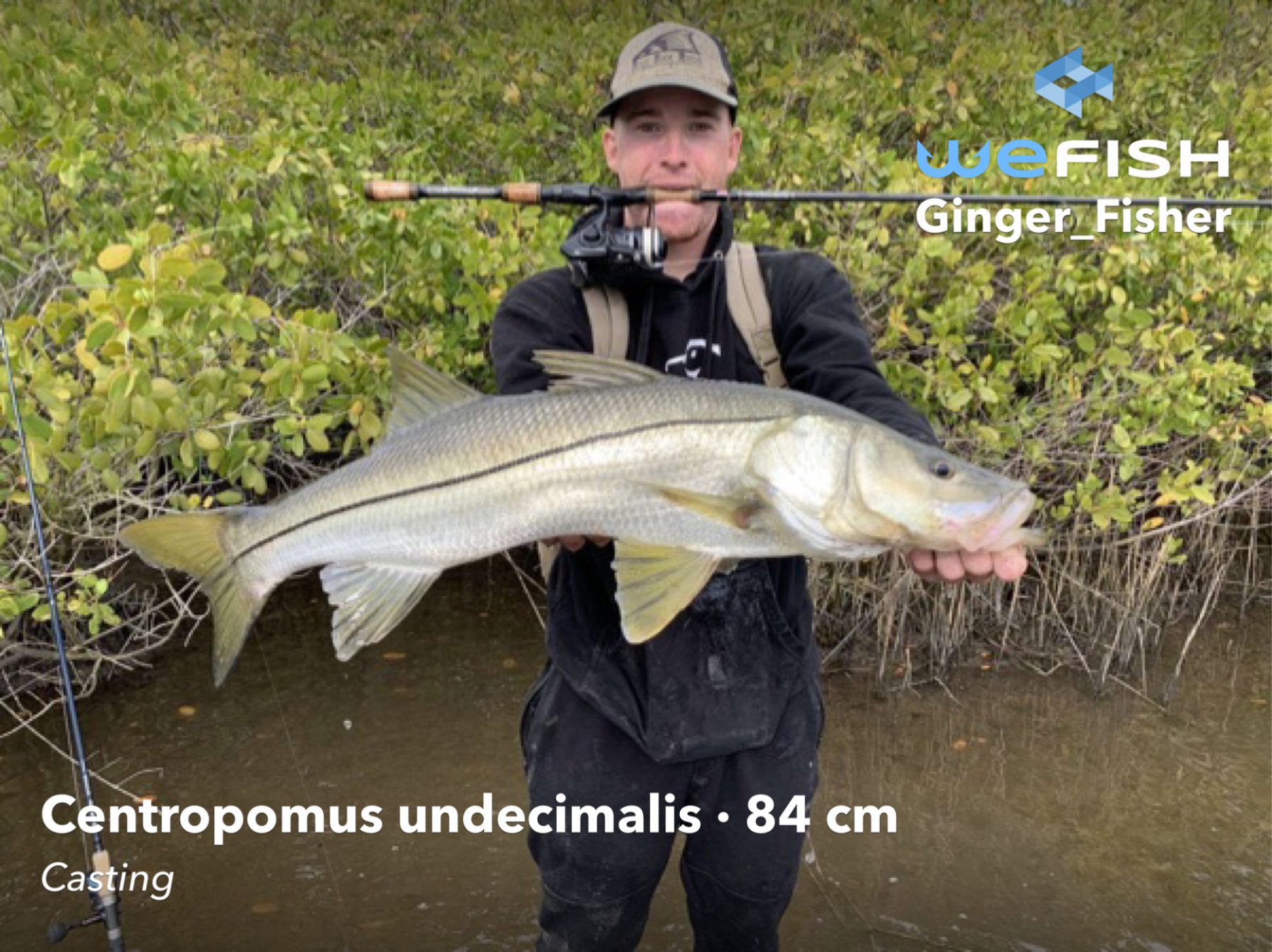 We totally recommend exploring these waters with a charter, a tradition in the Keys. Why should we book a charter? The Keys are a string of small islands surrounded by water, which makes it difficult to travel by land. A boat will provide you with a faster solution to go from one place to another, which will allow you to cover a larger area than by land travel.
---
So far, these are our top eight best places to fish in Florida. Nevertheless, there are always new places to discover and we would love you to write to us with your suggestions. Florida is perfect for all types of anglers at all skill levels. We strongly recommend you WeFishers go to any of these locations, and see with your own eyes the best fishing in Florida.