We know that deep sea fishing can seem like go all out, specially for newbies anglers, but don't worry, let's go step by step. At WeFish we want you to learn all you need to know to start practicing deep sea fishing, so here you have some considerations and important tips.
If you are interested in the world of fishing or have doubts about something, don't forget to look at our blog where we are uploading articles explaining different modalities of fishing and other important aspects. In case you have doubts and you don't find a specific article about it, don't hesitate to ask us.

Deep sea fishing is a fishing modality kind of different than others like surfcasting, fly fishing etc. Deep sea fishing is practised far from the coast, so you will need a boat, and the depth for the catches is arround 30 meters.
One more thing before we get into this guide, if u have heard some time big game fishing or boat fishing they are talking about deep sea fishing.
How to practice this modality
Due to the complexity of this modality we have separated this part in two parts:
Preparing: plan everything
Action: the time has come
Once you know this let's start from the first step.
Preparing: plan everything
Well this part is quite common to other modalities, the first step you have to take is to figure out which equipment you will need to practice deep sea fishing.
From the top you will need your fishing rod, lures, baits, etc… in this case you will also need a boat and this is mandatory, in case you have to book with a charter. In that case it is also recommendable to get prevously in touch with the captain of the boat, because he will probably has some idea about fishing. So he will be able to give you some advices about which modalitie may work better.
A good advise for this type of fishing, you will be on a boat in the sea so you will probably get wet because of the sails so you may have a dry towel to dry your self, it is also recommendable to wear a swimming suit if you are wearring a trousers and it get wet it will become so uncomfortable.
It is so important to bring sun cream too because in the middle of the sea sun rays reflect in the water and you can get burn so be sure to use it.

Action: the time has come
First of all and like in all fishing modalities you have to go where the fish are, in surfcasting, for example, if you start fishing in one place in the coast and afert a long time you don't catch a single fish you can move easily to another place, but in deep sea fishing it is a bit more complicated because it can be so hard to get oriented and know where to go.
One importat tip, generally drop-offs and reefs are usually good places to fish, depending on the region. Reefs in particular are usually swimming with all variety of aquatic life and small fish, meaning that predators will be nearby.
Baits will be one of your biggets ally for you to be able to catch a fish, just be sure that you are using the right one to be the most effective one, usually live baits and atificial lures are the most frequently use to catch big fish.
Squid, shrimp, minnows and mackerels are commonly used bait in deep sea fishing. You have to become a predator to catch other predators.
Once you have done all the tips before you have to decide wich fishing method are you using, you don't have to use only one method, you can use two for example. You can use two methods that complement each other and take advantage of synergies between these.
Keep this in mind, keep your lines as straight as possible, as the boat turns. Try your hardest not to cross lines with anyone. If they get crossed and someone gets a fish on the hook, you both will start reeling your lines and cause a tangle, which will be very difficult to get loose without losing the fish.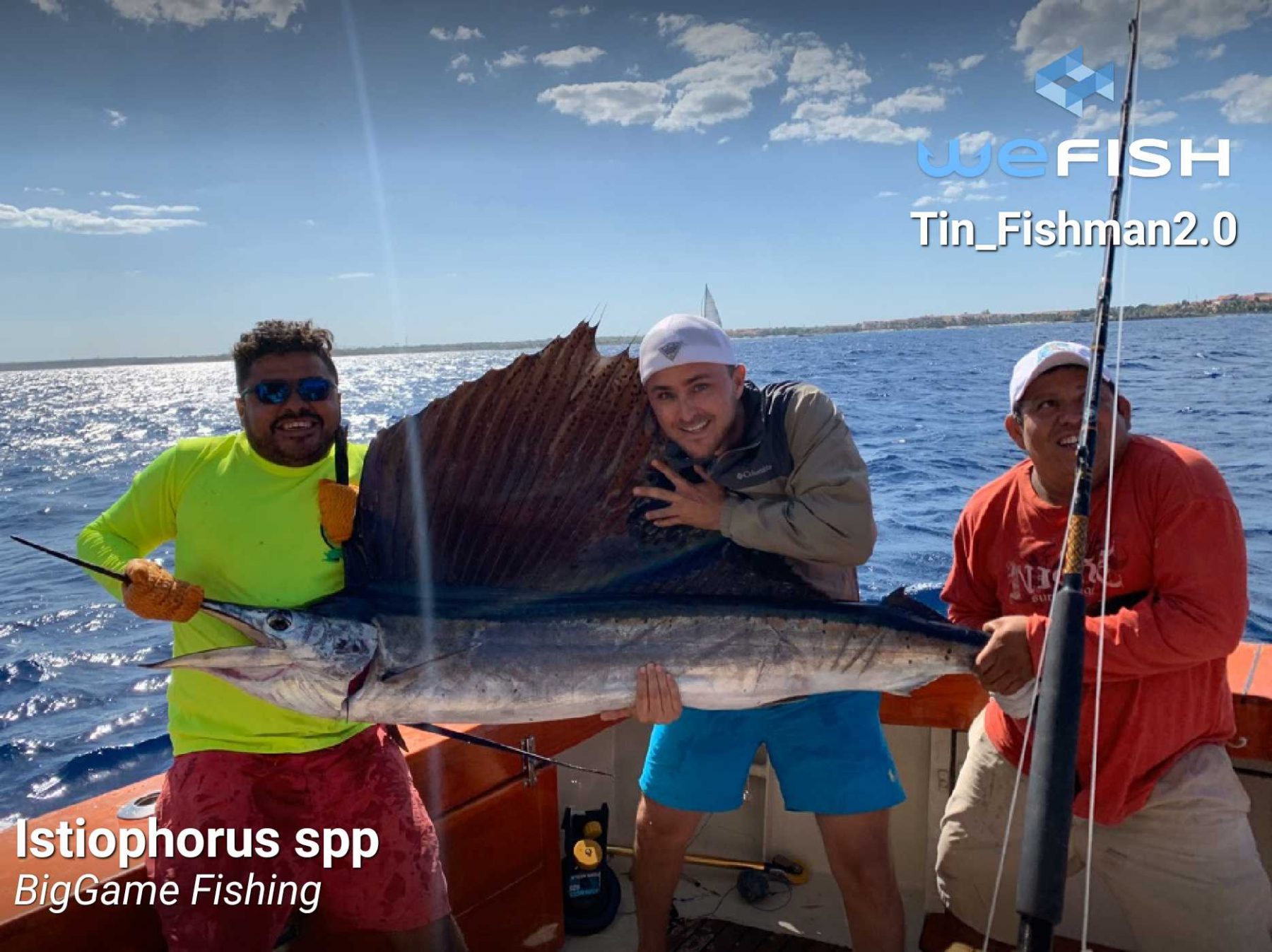 Fishing modalities that you can practice in deep sea fishing
Deep sea fishing its not a real fishing modality because it englove lots of modalities that you can practice while you go into the sea. So here you have some of the fishing modalities you can practice with the most common species.
Trolling
Trolling is dragging the line on the ocean floor. This is best when fishing in shallow waters. With this, it will attract smaller fishes and groupers. This will use some weighted line to skim low in the bottom of the sea.
And here you have some of the most common species that you can get in trolling some tunas, marlin, sailfish or even dolphin fish.
Casting
This is one of the most common techniques in the world, it is so relaxing but some times it require full attention. Casting is not the same as surfcasting, because surfcasting is an especific beach modality and casting can be practicated in many places.
Some of the species that you can catch are sea catfish or pacific sierra.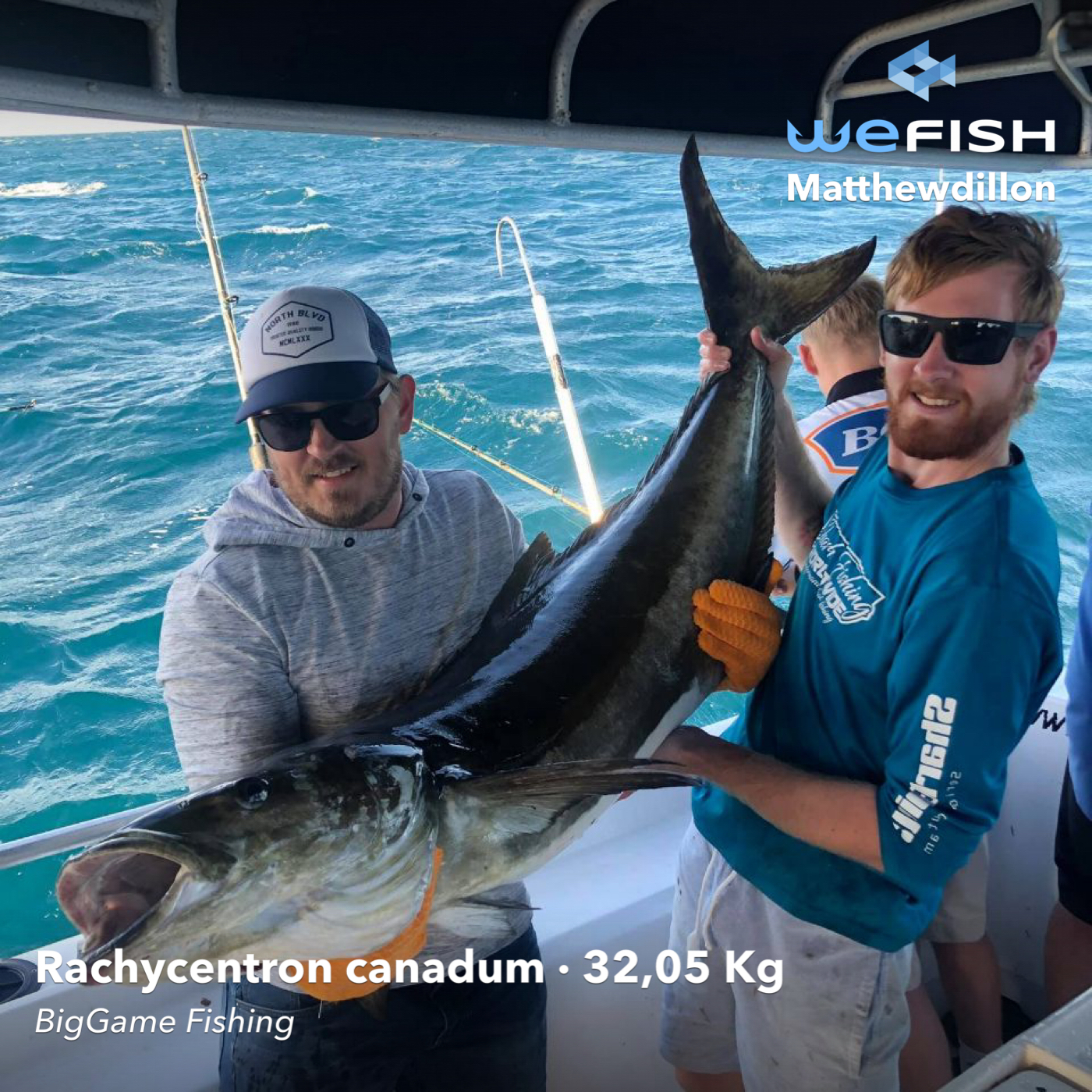 Big game fishing
This is the most common modality when any fishermen think about deep sea fishing and it is so similar to trolling, and some of the most common species you cab catch are tunas and marlins.
Deep sea fishing spots
We know it can be hard to find a nice fishing spot in the middle of the sea so, here you have a list with some places to go fishing with a boat:
Tips for deep sea fishing
Unite with Nature: Deep sea fishermen must develop intuition and be one with the sea and with all the beautiful life under the water. A deep sea fisherman must think in advance especially when traveling into the darkest part of the ocean and become a predator to be able to catch other predators. For example, when one sees gulls hovering in one area, then it is a good sign that smaller fishes are around. With this, larger fishes might be on the corner, thus, patience is the only key.
Look Out for Dolphins when Tuna Fishing: Tuna is always spotted together with the dolphin. But be careful, you can't catch dolphines they are a protected species.
Fish Closer to the Reef: Once you are on the reef, one can find plenty of smaller fishes. With that, one can find large fishes around too. However, you have to be very very careful because the reefs takes to much time to heal and restore the damage that you can do to it.
Treat Motion Sickness Immediately: A novice who has never tried deep sea fishing may feel dizzy when out in the open sea. The trip is supposedly exhilarating and fun. The plans one have will turn out differently when he is prone to having motion sickness. As such, take some medications to alleviate the symptoms before it gets worse. But remember this is only for fun and there are so many ways to take it, if you get dizzy everytime you go deep sea fishing it is easy, try other fishing modality because there are to many.
Fish with the Experts: It is best to fish with the experts to be safe. First-timers must never travel alone because this sport has a lot of danger versus a regular fishing trip. Nowadays, there are various deep sea fishing guides who are willing to help anytime. Also, have some research about this technique before heading out in the waters.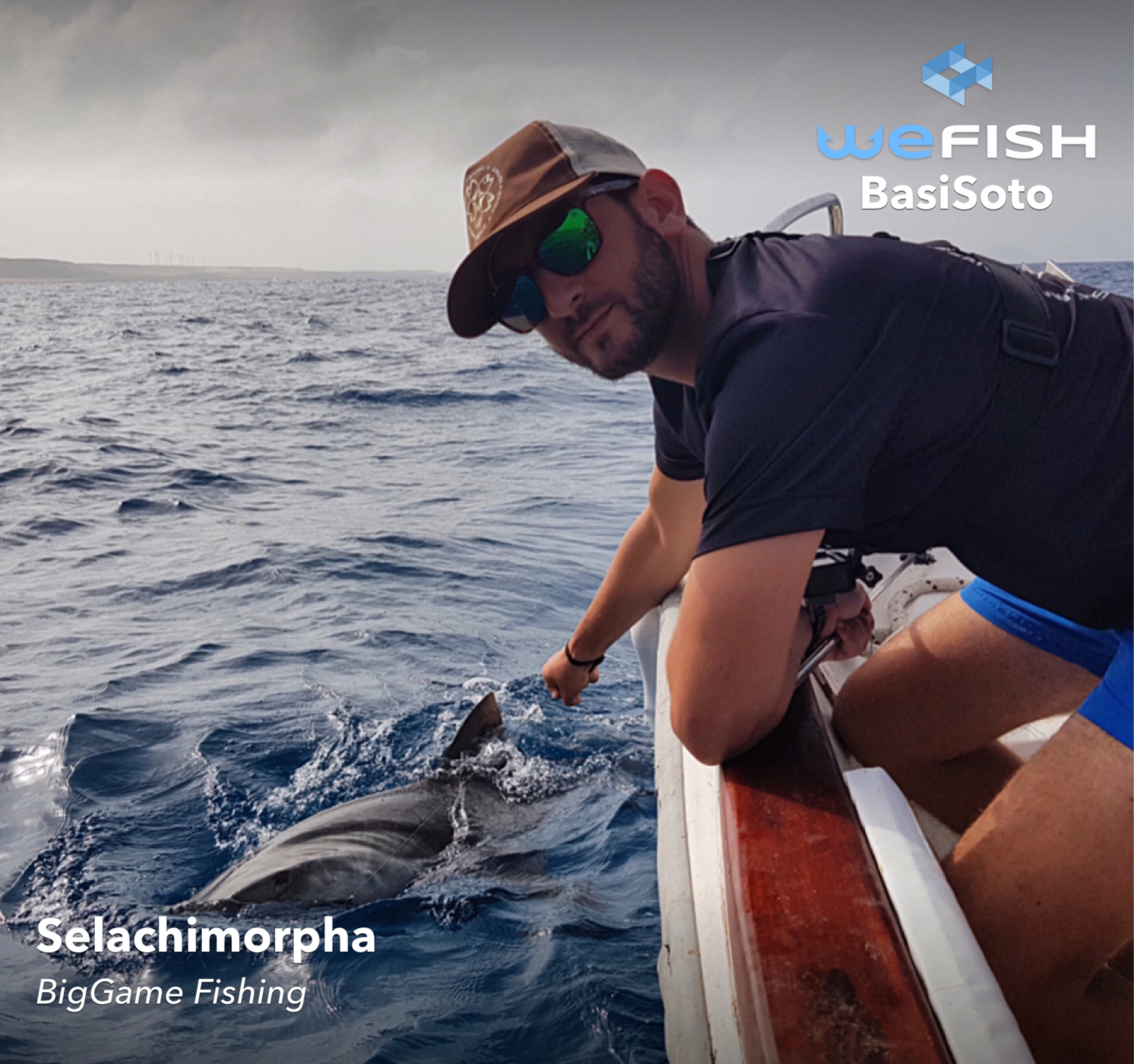 ---
This is all you need to know to start with deep sea fishing, if you keep having some question don't hessitate and ask in the comments. You will get answered by people who may know more about this modality, because no one was born learned, so don't be shy.
Be aware of our blog, we are posting about fishing several times every week.