Going fishing by boat while sharing expenses or going on a sailboat vacation for very little cost is the proposal with which Sailwiz has revolutionized nautical tourism. It is no longer necessary to own a boat, rent one, or spend a lot of money to travel by sea and enjoy experiences such as fishing and sailing. You do not need a title, or a boat, or to search for a crew, with Sailwiz your next shared fishing or sailing trip is only one click away.

Hundreds of boat trip plans in more than 30 countries
Sailwiz connects people who want to go sailing, with hundreds of boat owners who offer trips through the web. Thousands of passionate navigation users have shared a good number of experiences since 2017 in more than 30 countries.
Imagine sailing up on the mast of a classic 1937 sailboat, watching the sun set over the horizon, sailing alongside dolphins in their wild surroundings or fishing in the middle of the Atlantic Ocean, sound good, doesn't it? Discover unique experiences alongside local sailors who will uncover the best spots: sailing plans, fishing trips, sailing courses, regattas, vacations and getaways in which you could take part in one or many of these activities.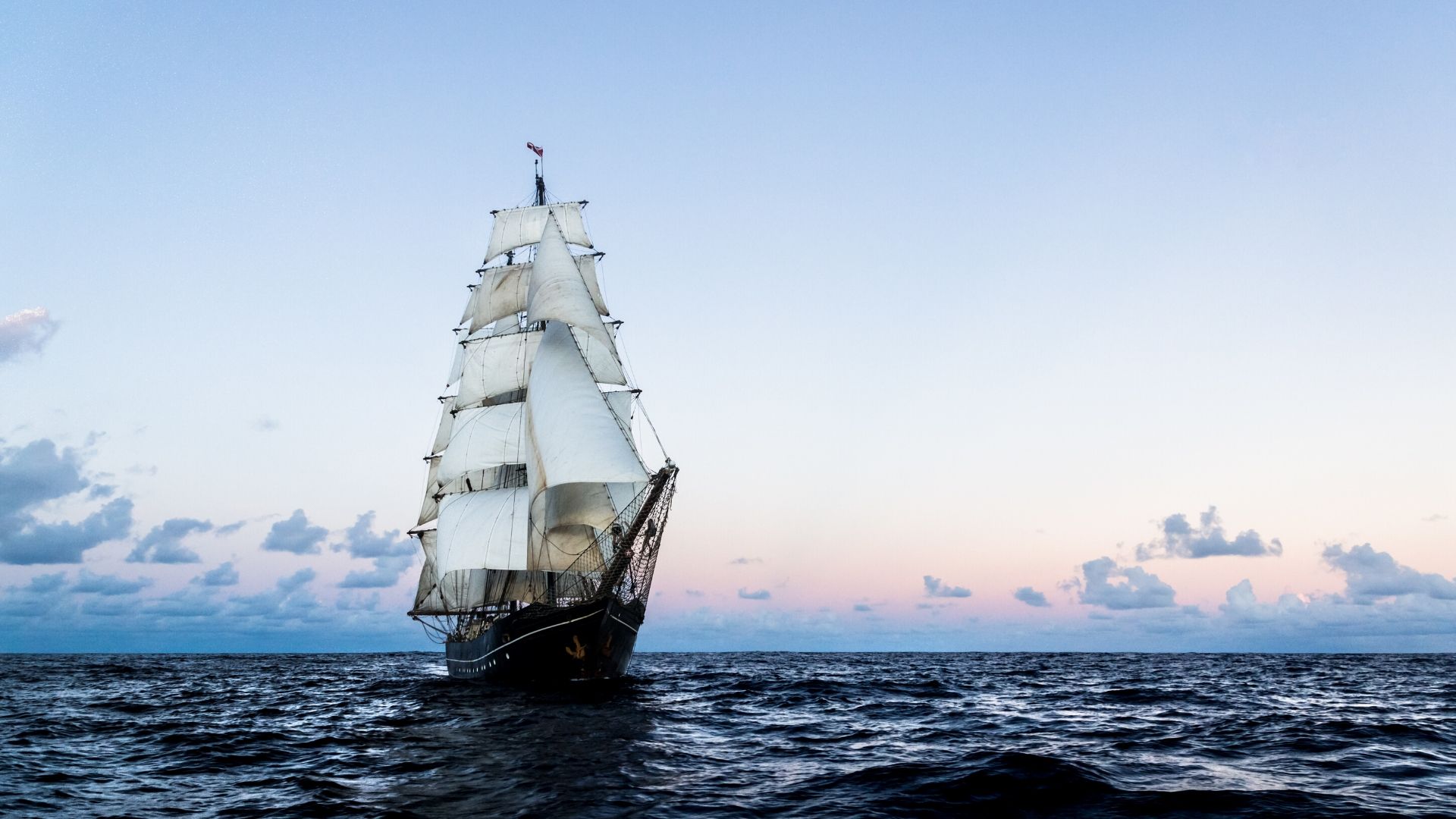 Book boat trips by spots and within reach to anyone
Sailwiz connects sailors who know their navigation areas and offer spots on board their ships to travelers who want to enjoy a unique experience. You do not need to have a group, you can sign up alone or with friends, as plans available on Sailwiz are reserved as individual spots and you can enjoy the experience with other crew members that share your same interests.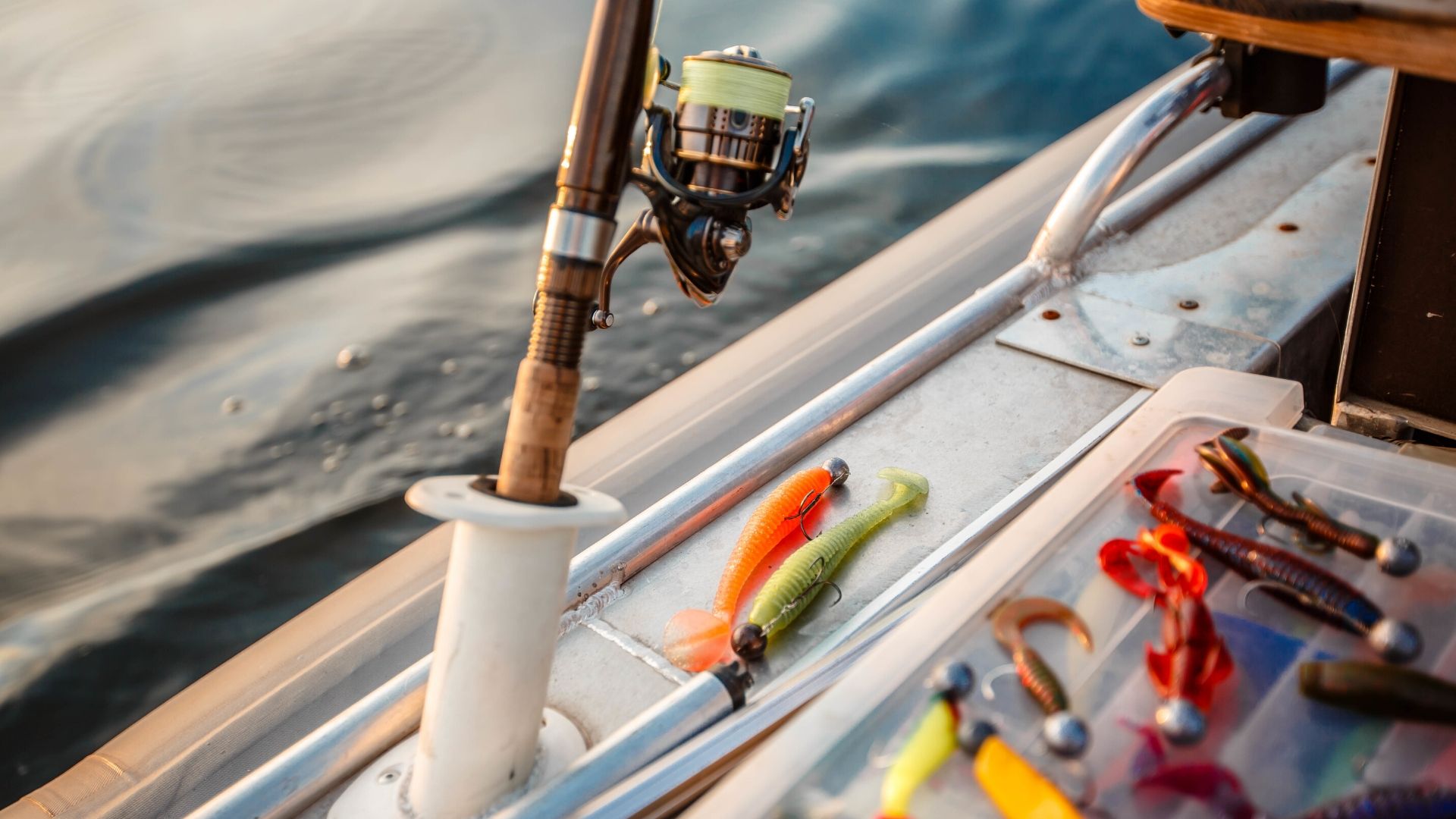 Shared boat fishing trips with Sailwiz
From all the different experiences offered, fishing trips are the favorite among Sailwiz users. Both beginners and experts get on board fishing trips and accompany local sailors on their fishing expeditions, to learn about the best areas to practice.
A unique opportunity to enjoy your passion for fishing with other fishermen, improve your skills and increase the success of your outings by sharing the experience on WeFish.
Take the chance to sail out to sea or fish with hundreds of boat owners, waiting to share the experience. Sign up at Sailwiz.com and book your next adventure.