It is our duty to foment and preserve sustainable y healthy fishing methods.
From  WeFish  we support the catch and release practices and the registration of high quality catches, meaning that the pictures of the catches must be taken in his natural environment with a fully respect for the fish. Once said that, WHEN it comes to register a catch the following rules must be followed:
Good Practice
A good catch will always have to respect the following aspects before sharing it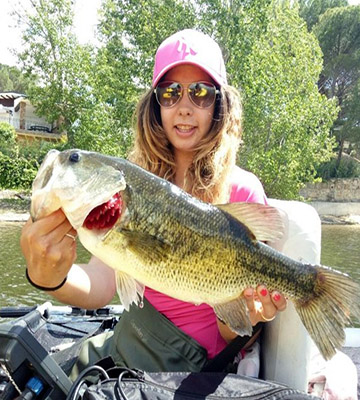 Only show a single catch in the picture.

The picture must be taken in a natural environment.

Fully respect to the fish.
Show the bait/lure used.

Catch and release practice.

Fill all the information of the catch by specifying the equipment used.

Indicate its weigh.

Write a short introduction about the catch. Everyone wants to know the story behind that catch!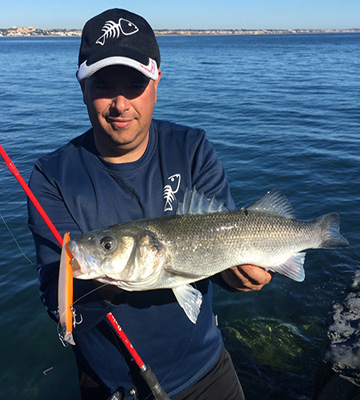 Bad practice
The pictures of catches that follow one of the next aspects will be eliminated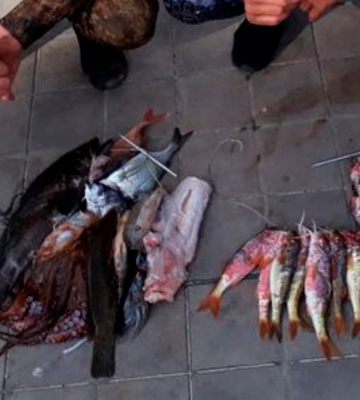 Pictures in kitchens or in urban environments.

Catches that show fake information (ex: calling shark a bass).

Bloody catches.

Catches that don't respect the laws about quantity and sizes.

Blurry pictures.

Pictures showing any kind of maltreatment towards the fish.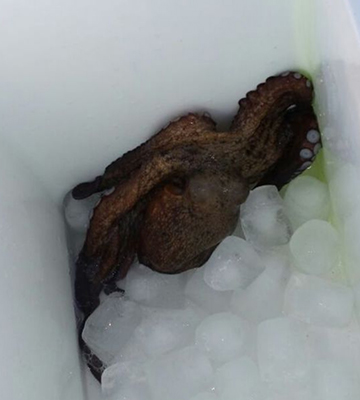 ---
All the catches that don't follow the quality requirements will be banned from the public board. We ask the community to help us by:
Give a 'Dislike' to the catch (soon all the catches with several negative ratings will be unshown automatically).

Reporting the catch to the administration.