Do you know that you are a great fisherman and you want to prove it? Do you want the other fishermen in the world to know how skilled you are? Do you want to be able to differentiate yourself from the other half fishers and prove that you are a master of fishing? With WeFish you can do it! Become a reference in sport fishing, and the envy of anglers all over the world, with our level system and the global WeFish ranking that every angler must know.
With every catch we make our great community grow, and now it will also make us grow… in levels!
How to level up on WeFish
Show anglers from all over the world how your fishing skills grow. How can you do it? Climbing in the level system. Leveling up in WeFish is very simple, you just have to get all the golden stars you can. There are different ways to obtain gold stars: Upload catches and share them with the community and friends for them to rate it, complete challenges or answer questions in QuizGame.
Leveling up will unlock different tools within WeFish that will make you enjoy fishing even more. You may even receive gifts for leveling up.

Catch rating
We know that not all catches are worth the same. That's why we have created a rating system for each of the catches. The community members themselves will value your catches and give you the recognition you deserve. The score you receive will help you reach the top of WeFish ranking.
Each of our catches will push us to reach the next step on our way to the top. By posting our catch in the Fishline, other users will be able to rate our catch with 'like' or 'dislike' that will also allow us to level up.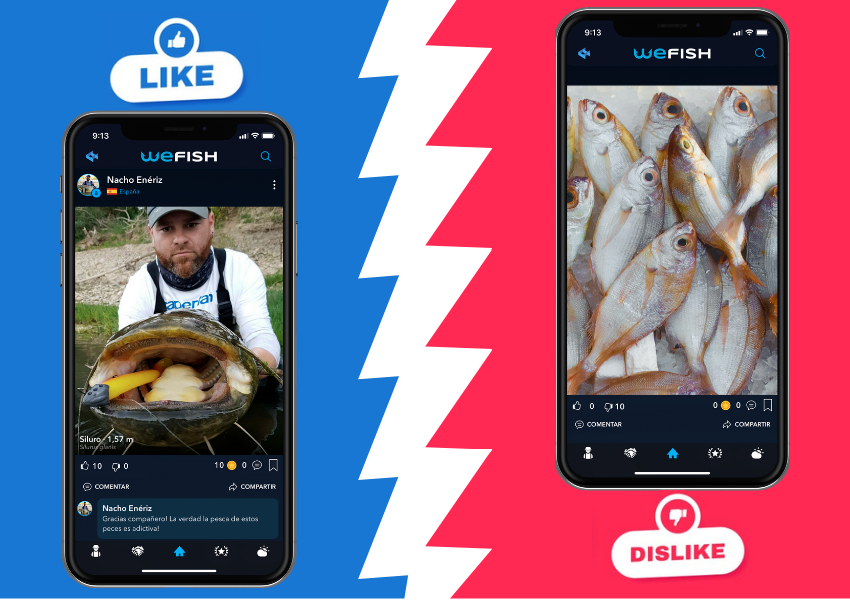 Do you want to get a large number of gold stars and climb the ranking as if you were carrying a jet pack? Make your catches amaze your audience. The higher the quality of the photo, the more score it can give you. If you want to have the perfect photo to get a better rating, don't forget to read the WeFish User guide.
Quiz Game
Can fishing be funnier? The answer is yes! Introducing WeFish QuizGame. The new WeFish game you can find inside our app. Do you think you are an expert in fishing? Then test your knowledge about fishing and about our app, get gold stars with your hits and climb the WeFish ranking. The challenge is to answer 10 random questions about WeFish catches.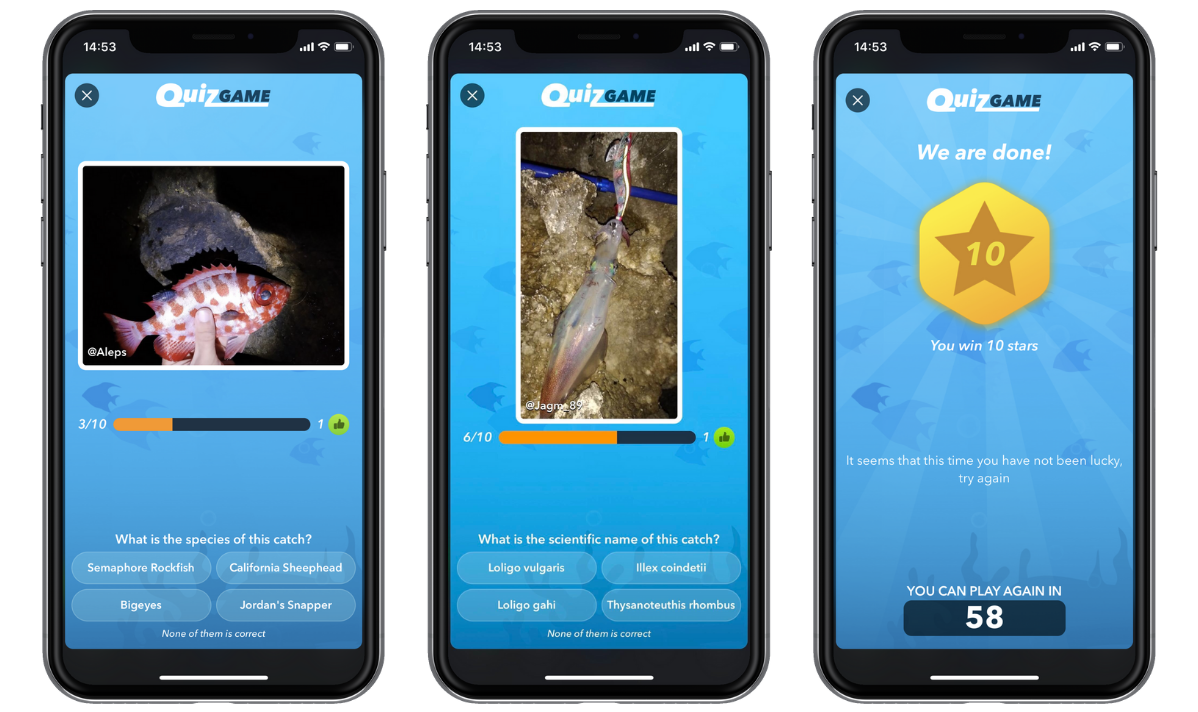 Achievements and Challenges
Are you an intrepid fisherman looking for real challenges to prove your worth and talent for fishing? At WeFish we also reward those who venture into new things, so we invite you to complete our challenges! Fishing different species in different ways, from different fishing spots or a specific number of different species. With every challenge you complete you will get extra Golden Stars, a real boost to start noticing that fresh air you feel in the back of your neck when you reach the highest peak in the WeFish ranking.
You can get exclusive prizes by completing our sponsored challenges! Do not miss the opportunity to win incredible fishing equipment doing what you like the most, fishing. You just have to complete the challenge and you will unlock the prize coupon to get a unique gift.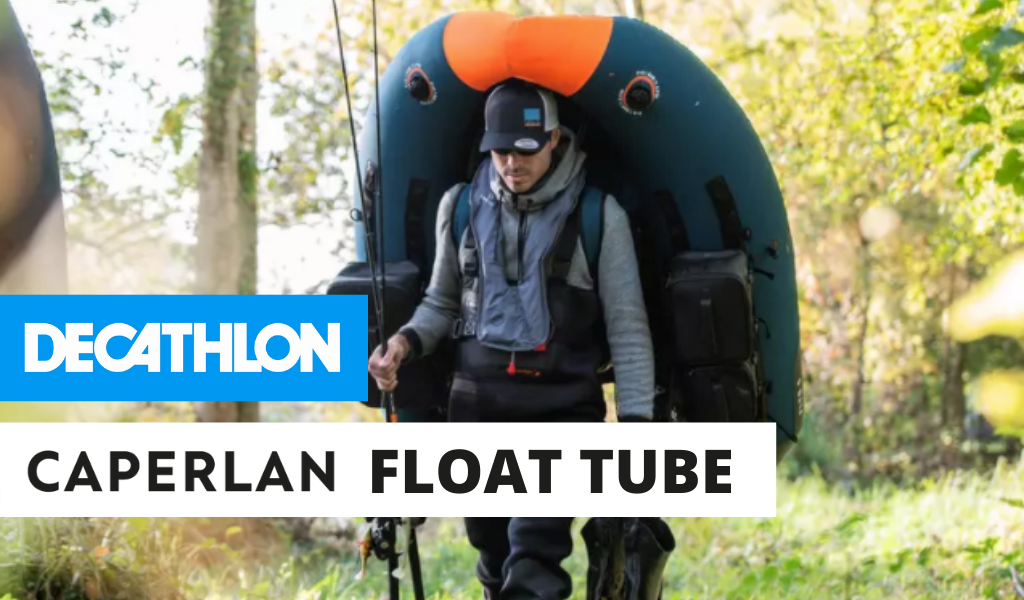 We're waiting for you in FishGame!