The most complete Fishing App
Simple, interactive, social and confidential.
Plan your fishing trips, sell and buy equipment and build your Fishing Diary in an easy and fun way.

Download it for free!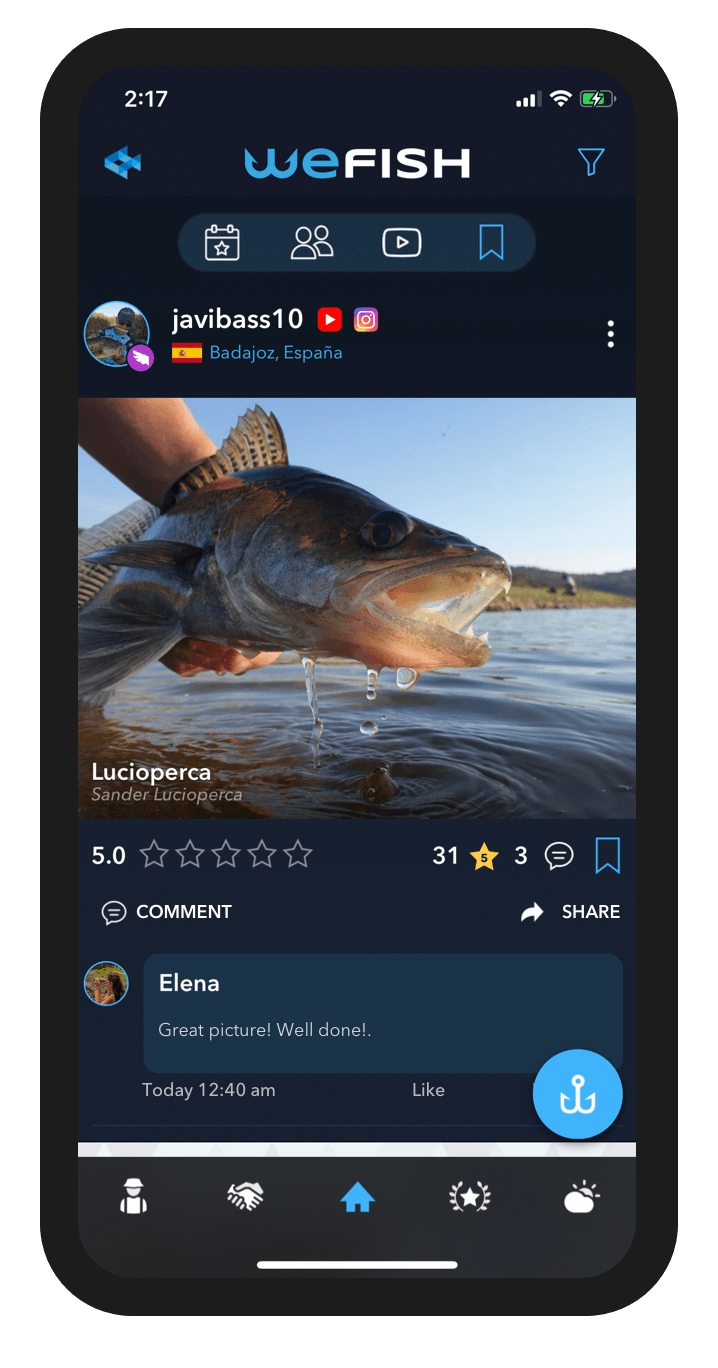 Funny
Beat your friends in the ranking and complete fishing challenges to get awards and discounts Easy
We will set automatically all the meteorological conditions under which the catch had place. Faster
Have easy access to your fishing videos and pictures that are classified by modality. Free
And even better, you will save money using our discounts in your nexts purchases
The most complete tool that every angler needs
Angler's corner
A great summary of all your activity in Wefish, friends and catches map
Statistics
You will be able to see your monthly catches, the most effective modalities and much more
Fishline
Show your catches and learn from other anglers. Because fishing with others is always better.
Plan your Journey
Plan your fishing day with the most detailed and accurate weather information. Tides, moon phase calendar, temperatures, atmospheric pressure, etc.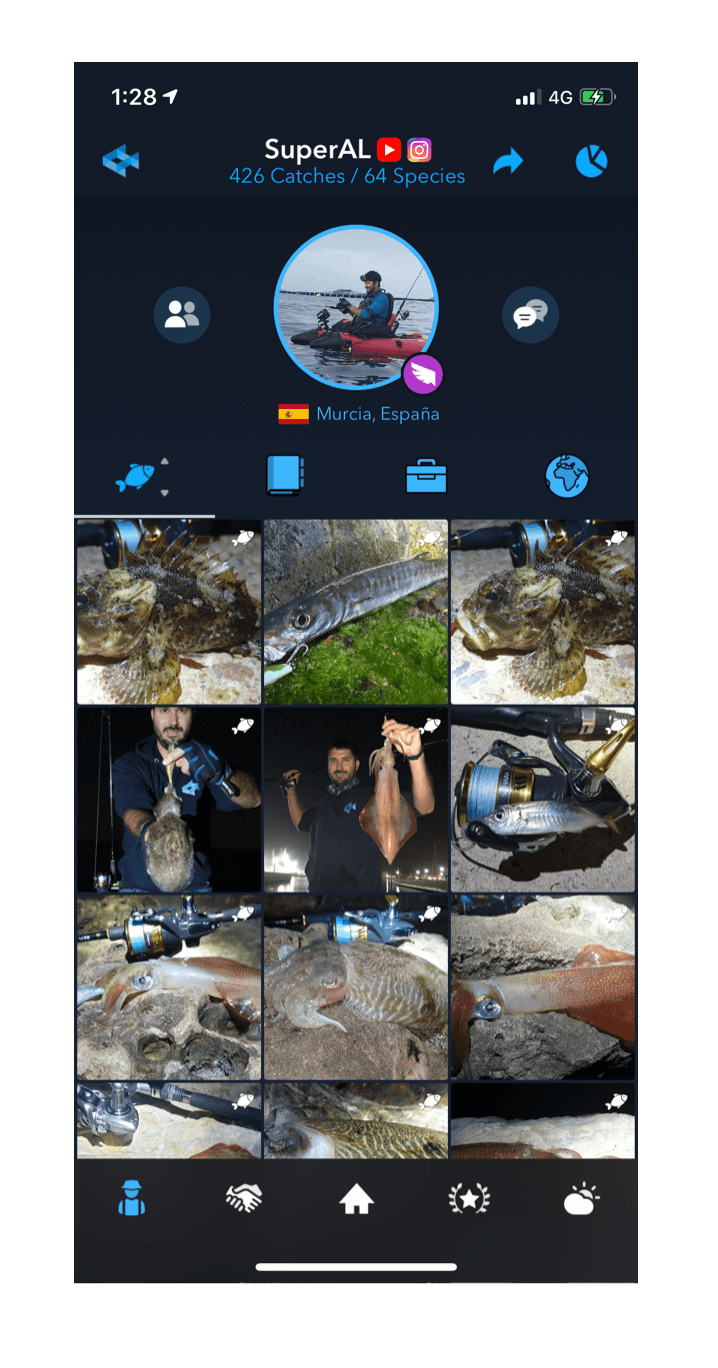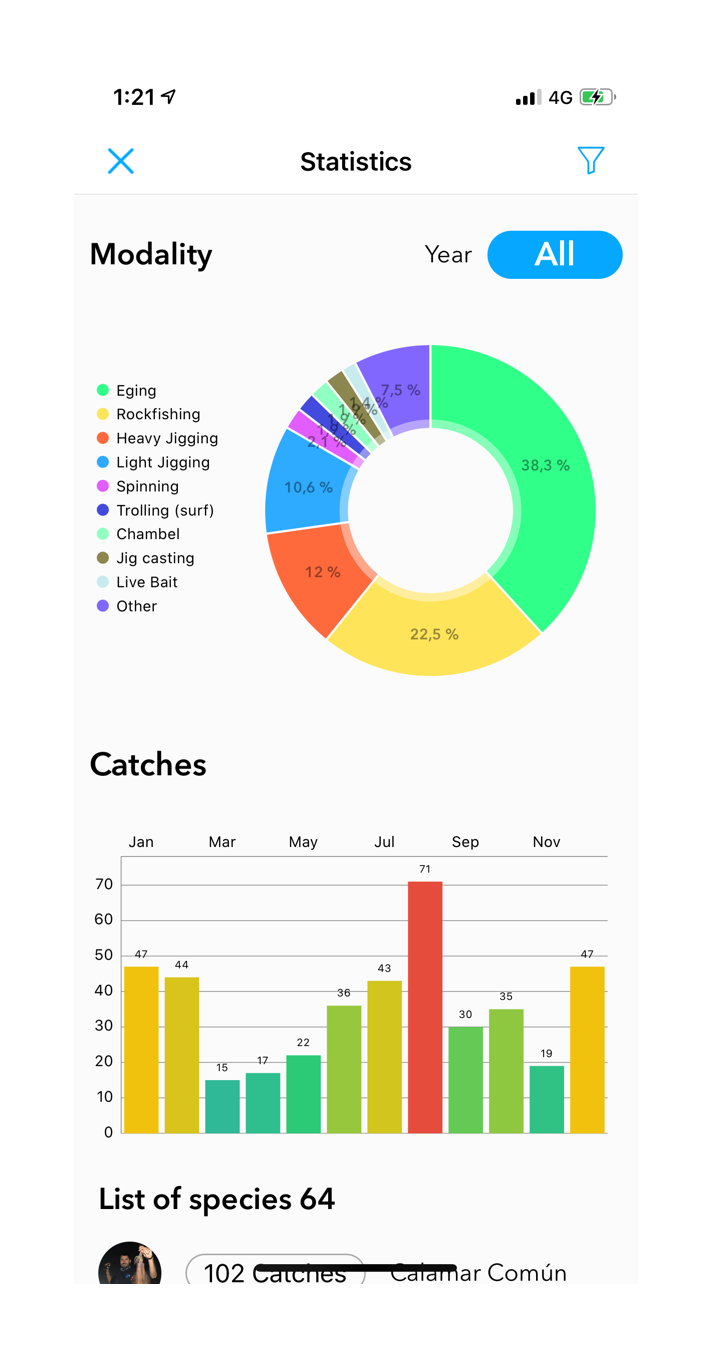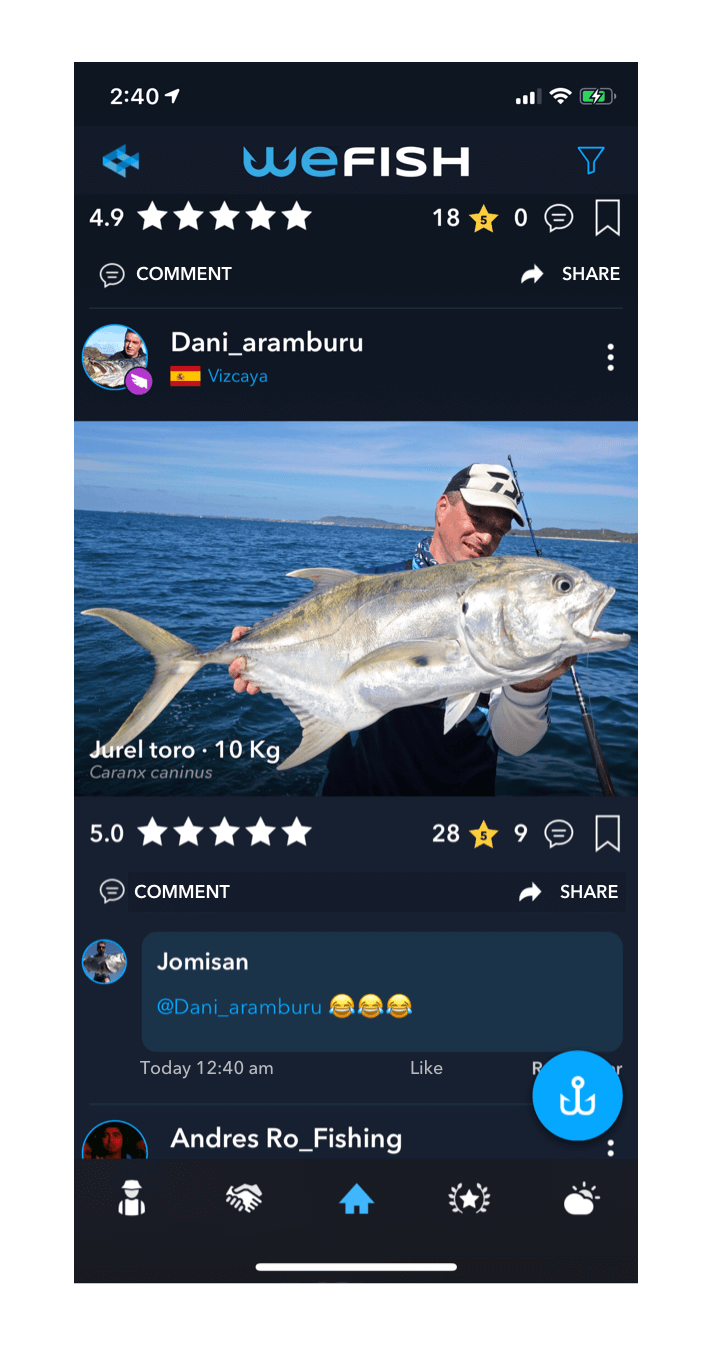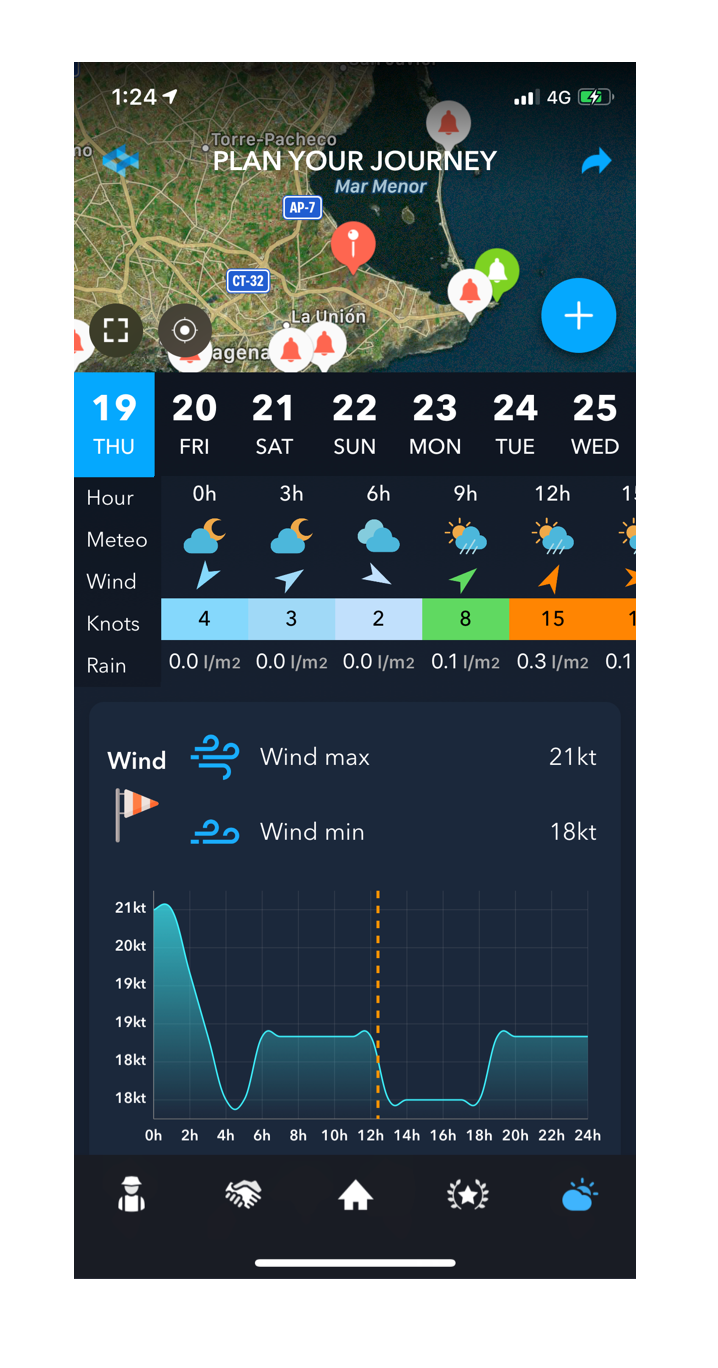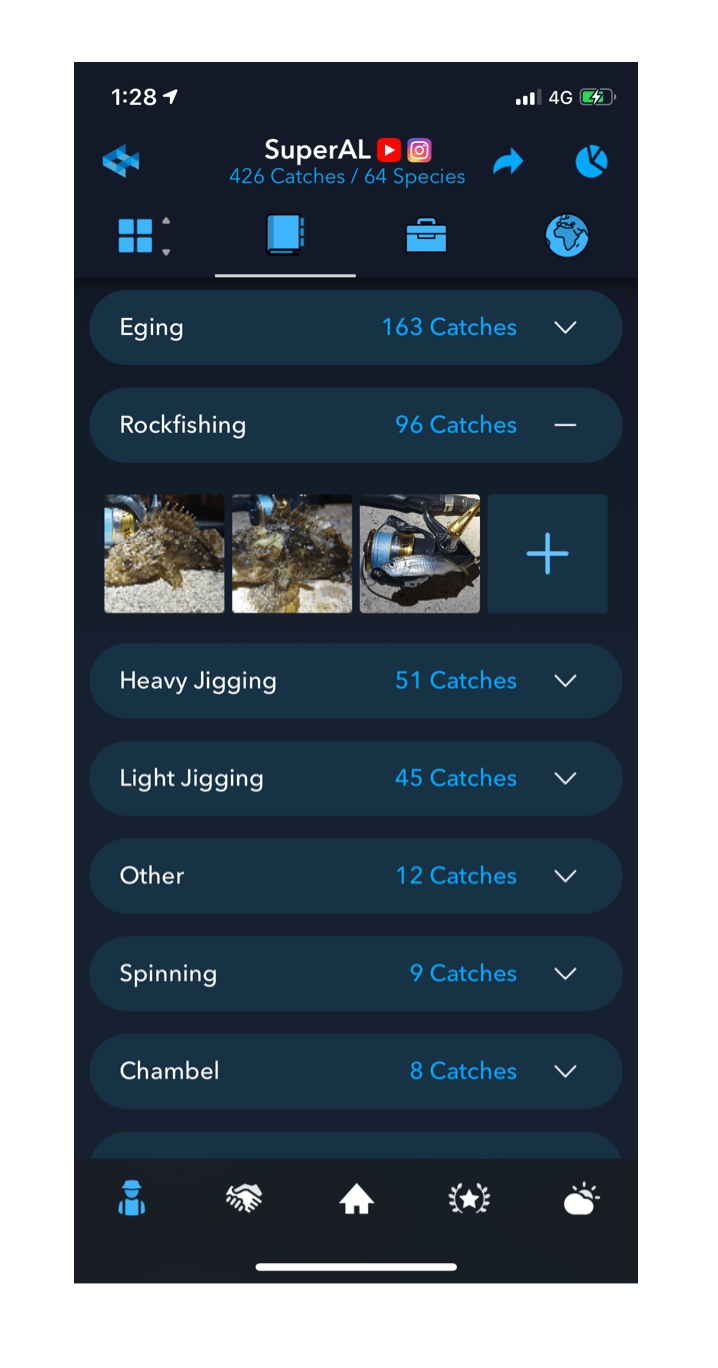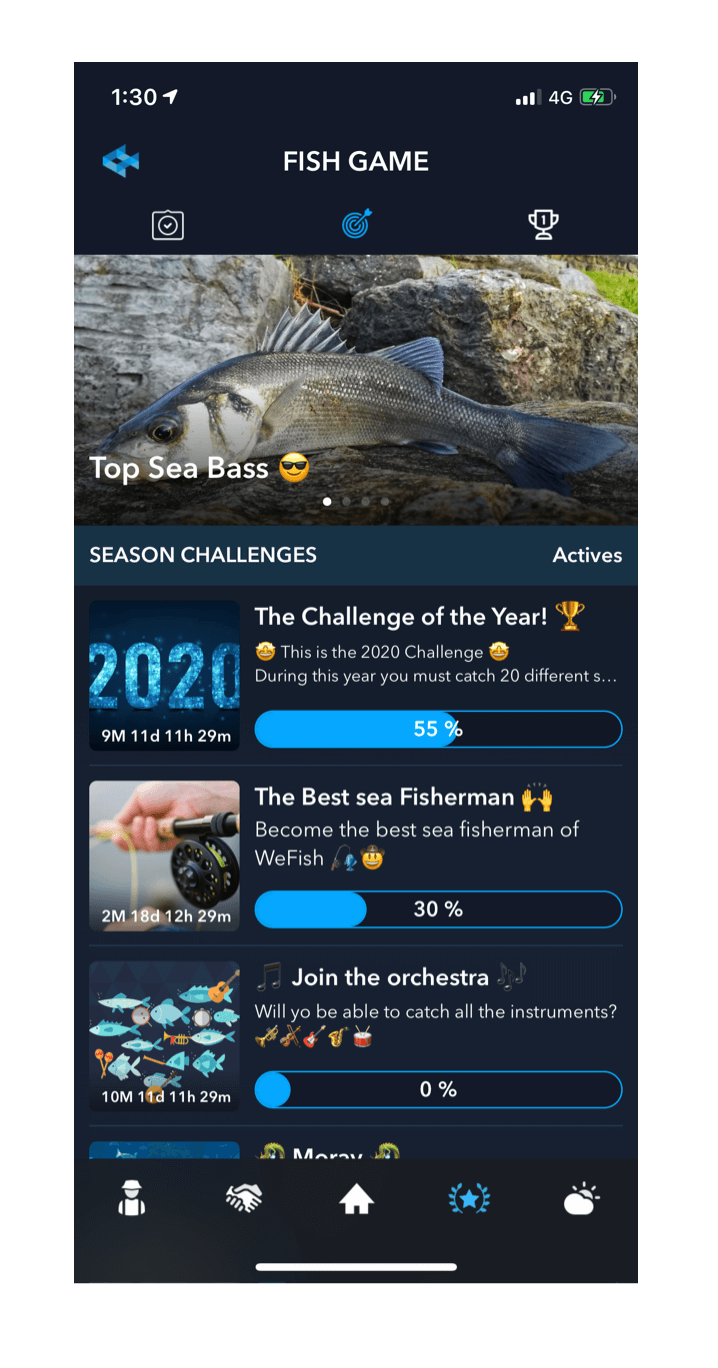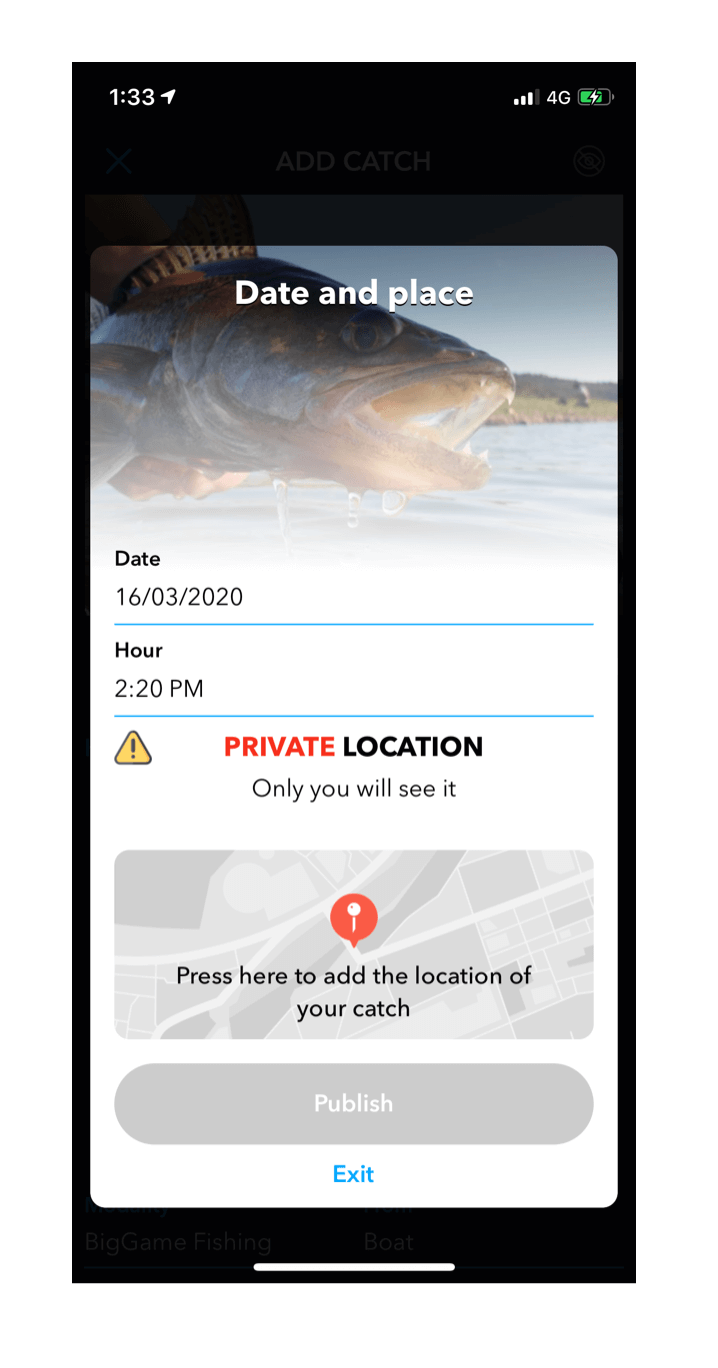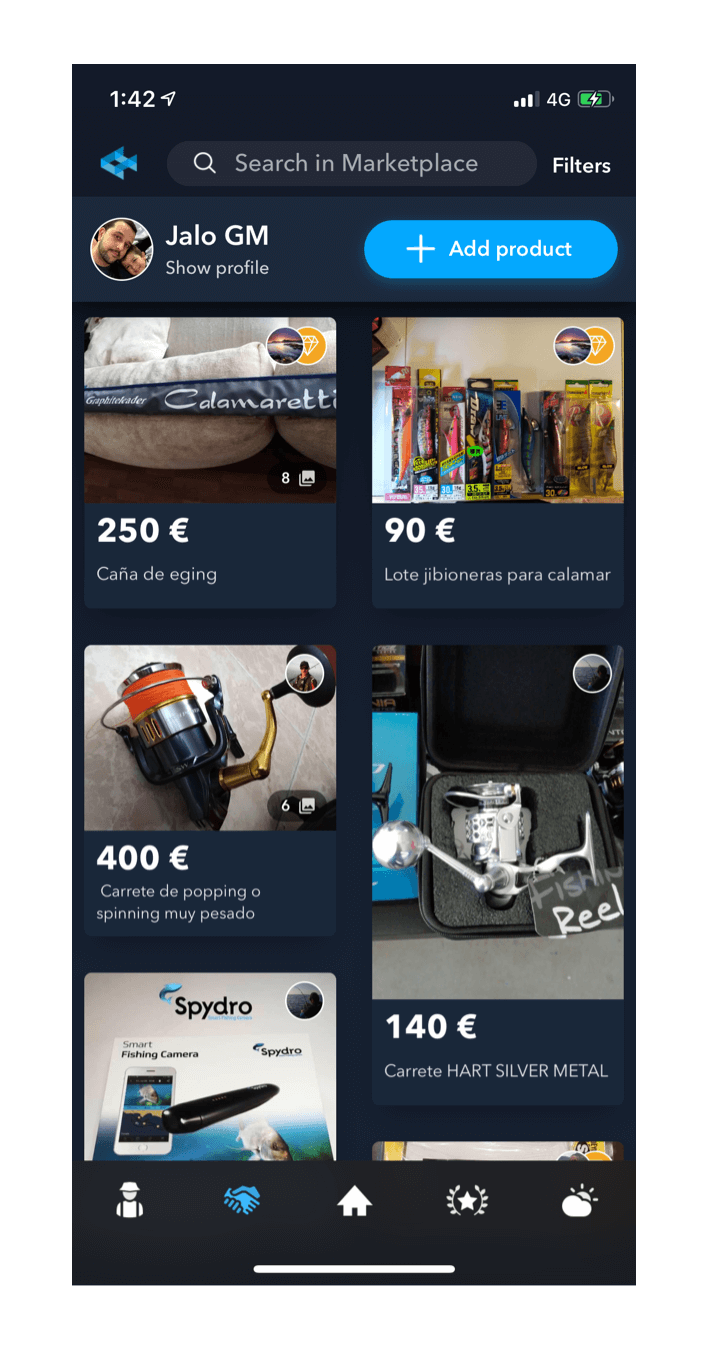 Catches
Register your catches with the equipment used and the atmospheric conditions
Challenges
Prove to be the best angler and overcome fishing challenges to get price
Confidential
Only you will see your catches location. No one else
Marketplace
Sell and buy your fishing equipment with the rest of the community in an easy and simple way